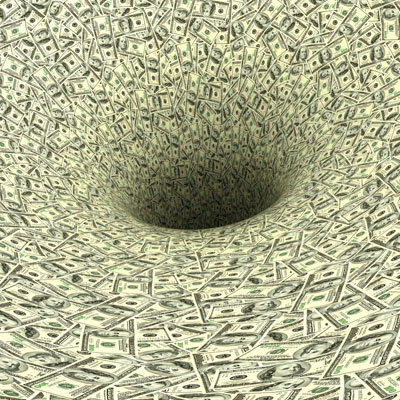 Partners Pin IBM's Financial Troubles On Slow Transformation
IBM is two years into a five-year turnaround strategy some partners said may be painful for Wall Street to watch.
Cook Calls iPad Sales Decline 'Speed Bump' As Apple Posts Record Q4
Apple reported its quarterly earnings Monday, capping a month in which it has debuted and demoed a raft of new products. Highlights included the sale of 39.3 million iPhones.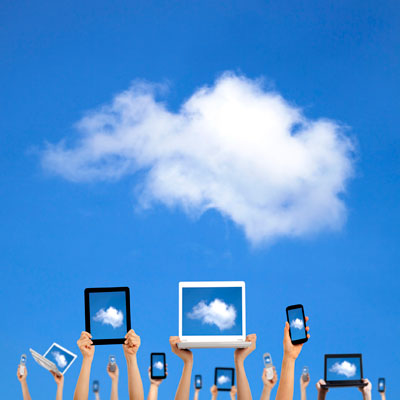 Microsoft Mobile-First Cloud Strategy: Improved Tech, More Partners
Microsoft, in a move to better integrate the Microsoft Cloud to public, private and hybrid clouds for mobile-first users, introduced several new Azure capabilities as well as partnerships with Dell and Cloudera.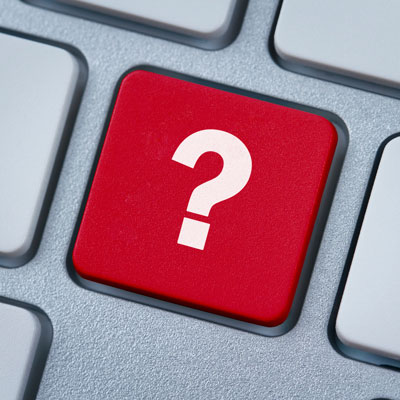 What Now For EMC? Many Possibilities After HP Deal Nixed
Pressure from investors led by Elliott Management have the IT industry looking at multiple ways EMC could more quickly build shareholder value. Ideas range from doing nothing to radical business changes.