Samsung Launches The Galaxy Note8, Calls On Channel To Push Enterprise Sales
The company said its newest Galaxy Note8 smartphone was specifically designed for enterprise customers and will go through the channel.
Avi Networks CEO On Citrix And F5's Technology 'Gap', New Cisco Reseller Agreement And 440% Bookings Growth
Avi Networks CEO Amit Pandey spoke with CRN about doubling down on public cloud and why Cisco partners should be bullish about Avi.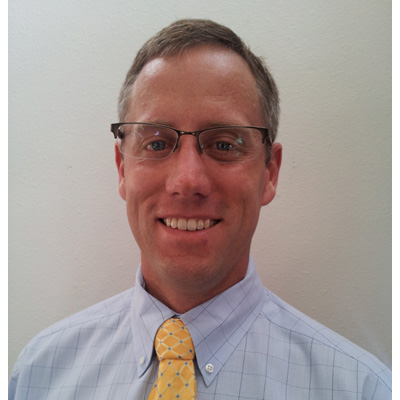 HPE Americas Channel VP: SimpliVity Sales Momentum Is Off Charts, Surpassing Initial Aruba, 3Par Sales Strength
Hewlett Packard Enterprise Vice President, Americas Channel Jeremiah Jenson says the SimpliVity acquisition is driving record channel sales out of the gate surpassing blockbuster early sales from acquisitions like Aruba and 3Par.
Buffalo Americas Cuts Out Consumer Business To Focus On SMB Channel Partners
"The price points are just incredible. Full MSRP is $500 on an 8-port, 10-GbE switch," said Bill Rhodes, director of channel sales for Buffalo Americas.