Possible Sale Of Avaya Seen As Enabling A More Nimble Company Without 'Anchor' Of Debt
The unified communications and networking company confirmed that it has retained Goldman Sachs, Centerview Partners and Kirkland & Ellis to assist in 'Avaya's assessment of financial alternatives available.'
Education Sector Offers Hope For Weak PC Market, But Pricing, Margin Pressure Pose Challenges
The education sector has become a bright spot for a flagging PC market, but solution providers say their success in that space depends on their ability to sell services as aggressive pricing puts pressure on margins.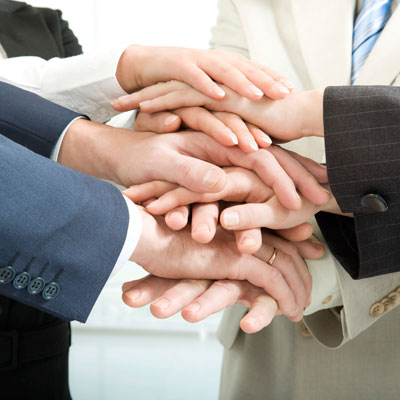 CRN Exclusive: Inside Zerto's Upcoming Partner Alliance 2.0 Program
Zerto's Jason Cowie and Mariah West offer a glimpse into what the channel can expect from the new program, set to launch in the third quarter.
HPE CEO Meg Whitman On The CSC Deal, Beating Cisco, Recruiting Dell-EMC Partners And Why VMware Becomes 'Almost Irrelevant'
HPE CEO Meg Whitman tells CRN the HPE Enterprise Services-CSC merger creates a pure-play global services company that can innovate faster and then sounds off on how software containers make VMware a 'less strategic' asset for Dell-EMC that may actually 'shrink over time.'