Partners Hail Cisco's New Spark Board As 'Revolutionary,' Say Its $4,990 Price Tag Will Open Up New Markets
Cisco's new Spark Board collaboration product combines ultra-high-definition cameras, microphones, voice-tracking technology, Spark APIs and other collaboration features into one single device.
CRN Exclusive: Dell EMC Commits $150M To Incentives, Stresses New Business, Exclusivity In New Program
Monday was the first time Byrne's team has discussed the mechanics of the new, unified Dell EMC partner program with solution providers, and while the execs didn't offer many specifics, they did offer some hints of how the program will work.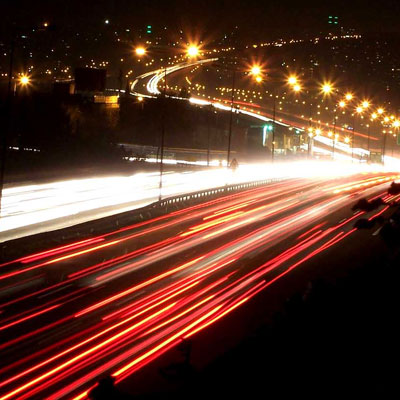 Partners Talk Value-Added Services Opportunities As Microsoft Adds Windows 10, Dynamics 365 Migrations To FastTrack
The FastTrack on-boarding program, which offers partners and customers tools, best practices and direct support from Microsoft engineers, now incorporates the latest operating system and CRM/ERP.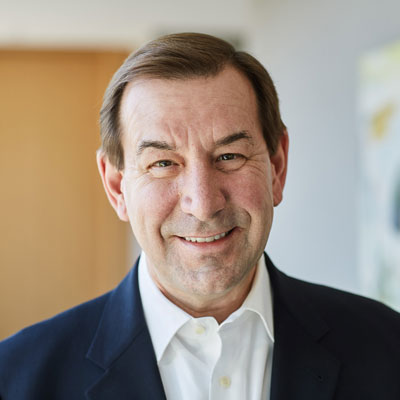 Commvault Channel Chief On Doing Battle With Dell EMC, Partner Recruiting Plans And Where He Is Seeing 100 Percent Growth
Commvault's Ralph Nimergood says the amount of new business being brought to Commvault by its channel partners has increased significantly.