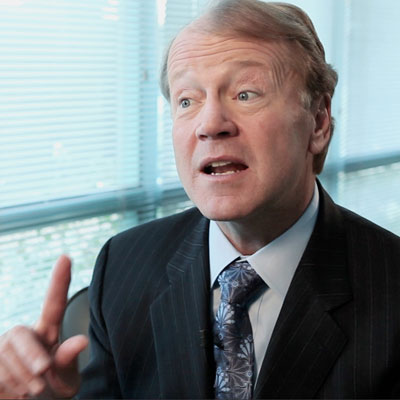 Chambers' New Security-Focused Role At Cisco Seen As 'Critical' To Success
Partners say having former Cisco leader John Chambers in a new 'executive sponsor' security role will give the networking giant a global edge.
Windows 10 Pros And Cons For The Channel
The CRN Test Center dives into the best and worst features in Windows 10 for the channel.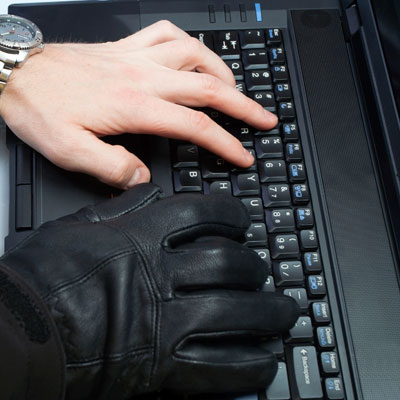 Planned Parenthood Breach Highlights Shift Toward More Malicious Competitive Attacks
Security experts say the politically motivated attack this week is only the latest example of a move by some hackers to shift the focus from financial gain to ideological motives.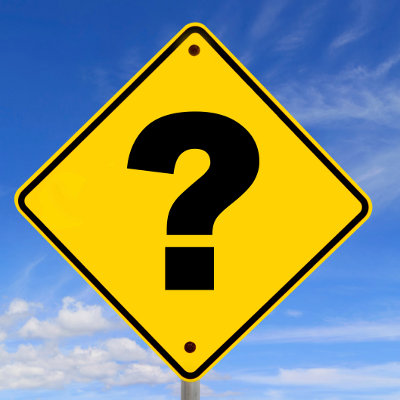 After Invicta Closes, What's Next For Cisco Storage?
Cisco has a lot of options for how to be a part of the storage industry after closing its Invicta storage business, including acquisitions, partnering and R&D, but must be careful not to rattle its relationships with its existing storage vendor partners.