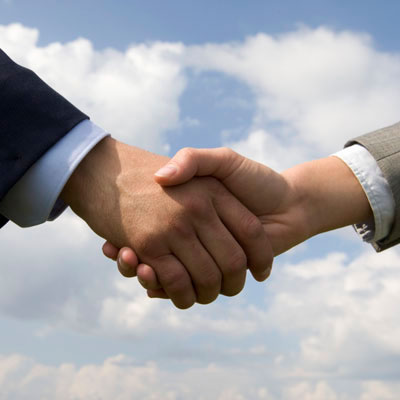 Sources: VMware May Hire Global Sales Chief To Help Close Big Enterprise Deals
VMware makes a ton of its revenue from enterprise licensing agreements, but has seen some of these deals slow down, so it's considering bringing in a specialist.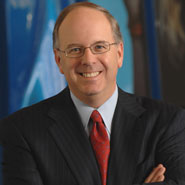 Report: Former HP Enterprise Exec Donatelli Rejoins Ex-Boss Hurd At Oracle
Dave Donatelli, former chief of HP's enterprise hardware business, has reportedly taken an executive role at Oracle under former boss Mark Hurd.
Dell's Cook, Microsoft's Sorgen Fail To Advance: CRN Channel Madness Round 2 Results
Some big-name channel chiefs failed to climb their way out of the Solutions 16. Here's a look at who's out and who's on to the Enterprise Eight.
8 Ways VMware Thinks It's Better Than Nutanix, Every Other Hyper-Converged Vendor
VMware's Chuck Hollis has had enough of the 'misleading' claims being spread by startups in the market and took to his blog to let world know why.