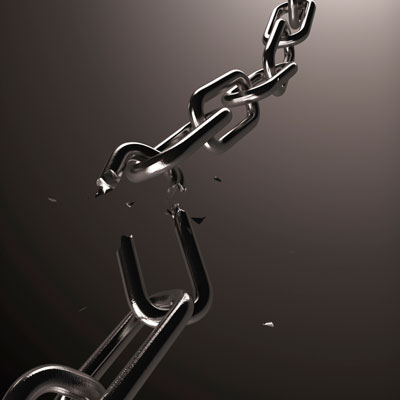 Hack Of Avast's CCleaner Application Highlights Growing Challenge Around Supply Chain Attacks
Researchers at Cisco Talos, who discovered the hack, say attackers are able to benefit from users' inherent trust in the files and web servers used to distribute updates.
Aruba Has Eye On Cisco As It Launches 360 Security Fabric, Touting 'Openness' As Key Differentiator
'The solutions work with other products and other vendors. … Clearly, the pieces together, the fabric together, adds tremendous value, but individually there's also a lot of value as well,' says Aruba's Larry Lunetta.
The Great SD-WAN Debate: Is Best-Of-Breed A Better Play Than An End-To-End Solution?
Global software-defined WAN executives debate whether solution providers should sell SD-WAN as a best-of-breed product or part of an end-to-end solution.
Head-To-Head: Apple iPhone X Vs. iPhone 8
The CRN Test Center compares two of the next-generation smartphones coming from Apple, both of which contain upgraded specs and new features.