Partners: EMC Talks Show Michael Dell Is On A Mission To Storm The Enterprise
A bid for EMC by Dell founder and CEO Michael Dell would be another sign of how committed he is to transforming the onetime PC kingpin into an enterprise computing market leader, solution providers said.
Cisco Partners: When It Comes To The Internet Of Things, No One Can Go It Alone
Solution providers want Cisco to follow through with its pledge to add thousands of new partners who specialize in IoT, saying success lies in partnering with each other.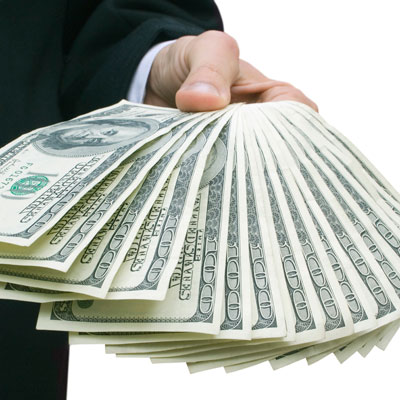 Report: Dell Raising Funds For Blockbuster EMC Buy, VMware Will Be Part Of Deal
The report, if true, would give Dell control of one of the crown jewels of the IT industry, which would be fine as long as Dell kept VMware independent as EMC as done, channel partners said.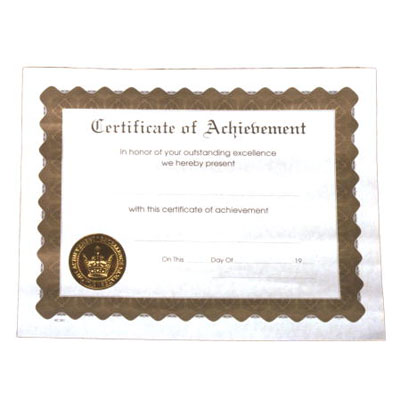 18 Tough Certifications That Are Worth The Effort
Certifications in IT security and cloud are the most valuable, according to business educator Global Knowledge, but project management and services-related credentials are becoming more useful with each passing day.