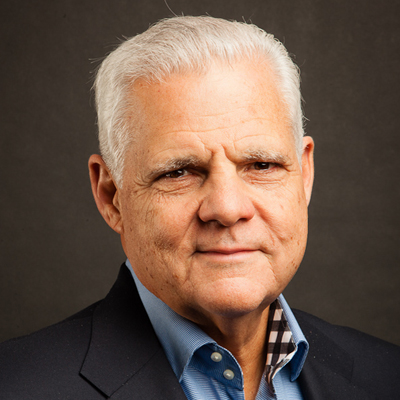 EMC World Blockbuster: Storage Giant Set To Attack Nimble, Pure With New Unity All-Flash Array
CRN has learned that EMC will introduce Unity, a new low-cost all-flash array featuring unified block, file and object storage, at next week's EMC World.
Cisco Exec: Strong HyperFlex Demand Is Delaying Partner Shipments, But We're Stepping Up Manufacturing
Cisco partners said earlier this week they still haven't received HyperFlex hyper-converged gear for testing, but a Cisco executive says that problem is being addressed.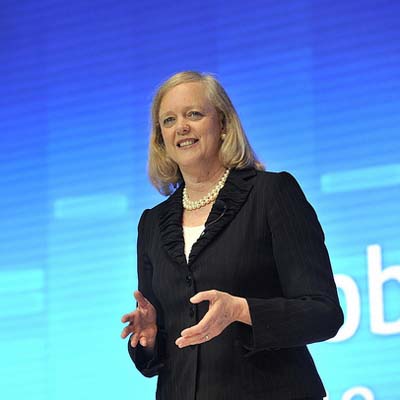 HPE Synergy 'Composable' Infrastructure Beta Is Launched, Partners See Big Market Opportunity
Hewlett Packard Enterprise partners are playing a critical role in the beta-testing program for Synergy, referred to by CEO Meg Whitman as one of its biggest breakthroughs of the past decade.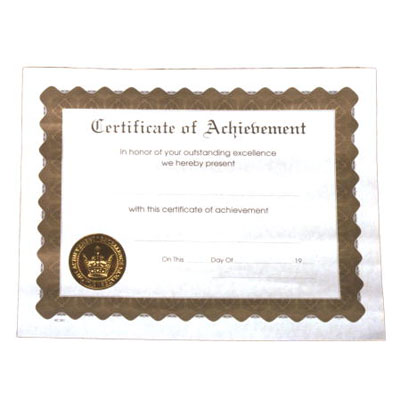 Top 10 Certifications With Staying Power
According to Global Knowledge, security- and business-oriented certifications look like they will remain valuable despite a rapidly changing IT environment.