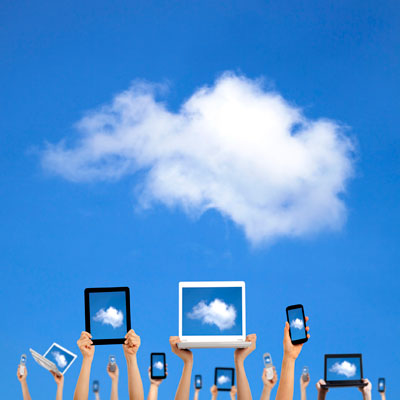 Comcast Names Leader For New Mobile Business Unit, Fueling Speculation About Wireless Play
Adding a wireless and mobility practice would be a big undertaking for Comcast but a huge benefit for partners, says an executive at one of the company's partners.
CEO Of Solution Provider CTG Out After Just 15 Months, To Be Replaced By Business Unit Leader
CTG CEO Cliff Bleustein has resigned and been replaced by Bud Crumlish, the longtime head of Strategic Staffing Services, the company's largest business unit.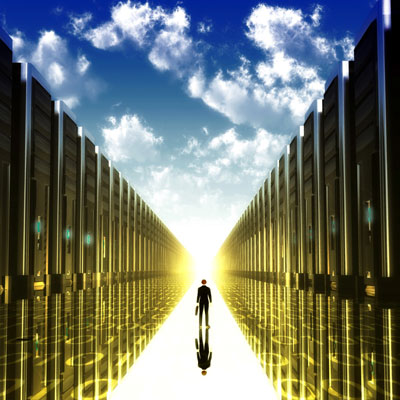 NetApp Partners: Company Is Primed For Flash Storage, Cloud And The Next-Gen Data Center
Two of NetApp's top executives at an executive briefing attended by CRN said the company has weathered storage industry disruptions and is well positioned for the future.
25 Emerging Vendors You Need To Know About
Among the crop of young companies making this year's CRN Emerging Vendors list, these stand out for their groundbreaking technologies, comprehensive channel efforts and potential impact on the industry.