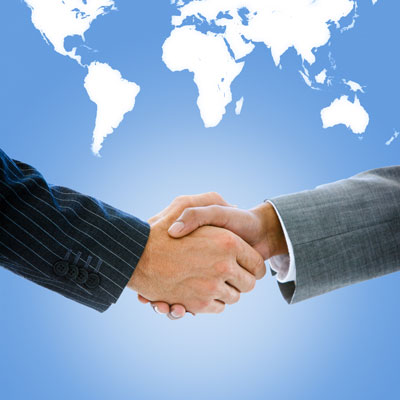 Partners: HPE's Acquisition Of SimpliVity Reshapes Hyper-Converged Landscape, Puts Pressure On Cisco
HPE is acquiring SimpliVity for $650M as it looks to gain control of the booming hyperconverged market.
Cisco Launches Next Wave Of Data Center Certifications And Data Analytics Training Aimed At Driving Service Revenues For Partners
After five years, Cisco is launching a new data center certification track, along with data analytics training, to focus its partners on achieving business outcomes using the huge volumes of enterprise data from IoT and cloud workloads.
Intel Goes On The Retail Internet of Things Offensive With New Platform For Partners, $100 Million Investment
Intel is going on the Internet of Things offensive, unveiling on Monday a new IoT platform focused on the retail vertical and promising to dish out a blowout $100 million investment in the connected retail industry.
Channel M&A Kingpin Martinwolf Celebrates 20th Anniversary: After $5 Billion and 150 Deals, Market For IT Services Businesses Is Hotter Than Ever
Marty Wolf says it his and his team's knowledge of the nuts and bolts of the IT services business that has made Martinwolf M&A Advisors one of the pre-eminent channel deal-makers.