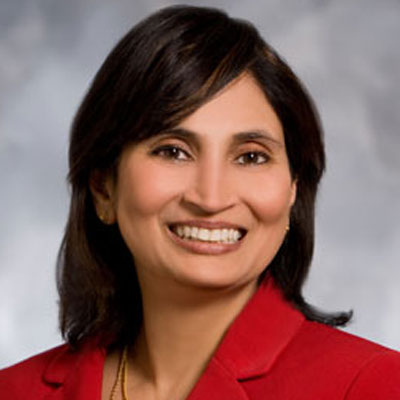 Cisco CTO Warrior Next On Chopping Block? Partners Think So
Partners believe Padmasree Warrior could be the next top executive leaving the networking giant as incoming CEO Chuck Robbins begins his team leadership restructuring plan.
NetApp Ousts Georgens, Names Kurian New CEO
Tom Georgens is out as CEO at NetApp, as the storage vendor's board of directors appoints George Kurian, executive vice president of product operations, as the company's new CEO.
CSC Dealt Huge Break By SEC In Accounting Fraud Case: Report
The SEC is slashing proposed penalties nearly in half in CSC's ongoing accounting fraud case, according to a report.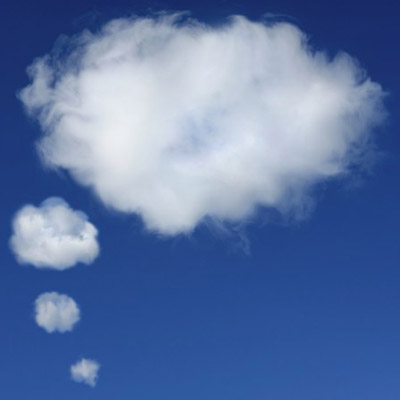 HP Extends Helion Cloud Solution With OpenStack Integration, AWS Compatibility
The new additions to the HP Helion CloudSystem 9.0 will make it easier to navigate implementing open clouds using OpenStack and Amazon Web Services technologies.