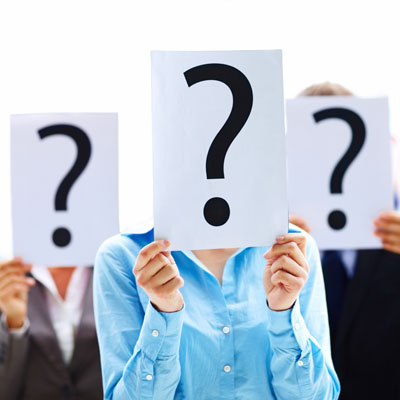 Partners: Oracle's Acquisition Of NetSuite Expected - Now Come The Questions Of Product Positioning
Rumors of the acquisition had been swirling in the SaaS vendor's channel for weeks, although partners didn't expect such a rapid timetable.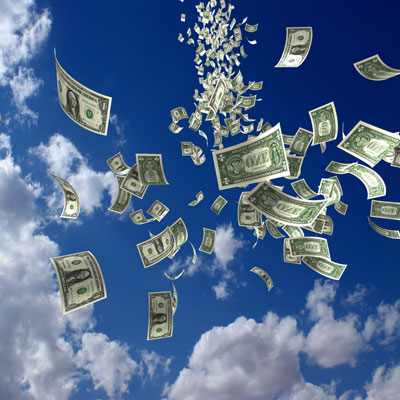 Amazon CFO: "There's Plenty Of Room For Multiple Winners" In The Cloud Business
Amazon Web Services approaches $3 billion quarterly revenue, and plans to maintain its industry lead with new features and geographic expansion.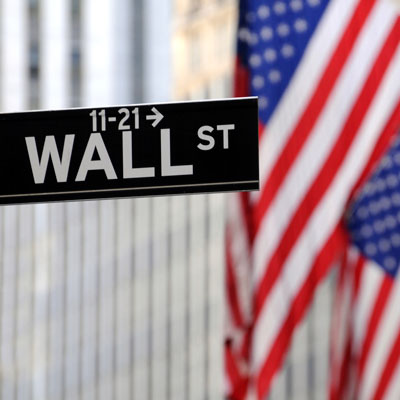 PC Connection CEO: Softmart Acquisition Makes Us One of World's Top Microsoft Partners
PC Connection and Softmart have unleashed some of the industry's deepest capabilities around software licensing, deployment and management by joining forces, the company's top executive said.
Halftime: CRN's 2016 Tech Midyear In Review
Join CRN as we look at the most controversial companies, big-name vendor partnerships, new tech and hot startups reshaping enterprise IT and everything else that impacted the channel in the first half of 2016.