Cisco Beats Software Drum With New Partner Program, Incentives
The Cisco Software Partner Program, set to launch in 2016, will reward partners for their investments with Cisco software. The company also revamped its Cloud and Managed Services Program.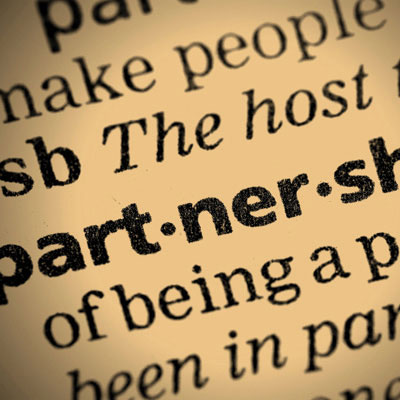 Intel Launches Vertical Market Partner Programs For Education, Retail-Focused Internet of Things
The chip giant for the first time will provide providing branding, technical resources, and highly specialized education and training in these segments.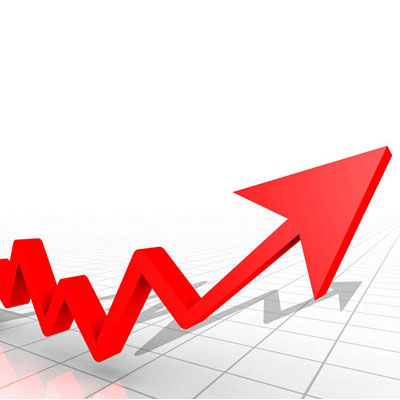 Apple Does It Again: Another Blockbuster Quarter
The Cupertino-Calif.-based company is propelled again by iPhone sales, and investors applaud, pushing shares up $2.01, or 2 percent, in after-hours trading.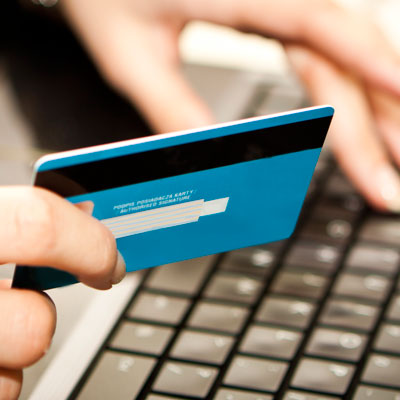 Synnex Partners: The E-Commerce Struggle Is Real When Competing Against CDW
Some of Synnex's top partners said they need more e-commerce capabilities from the distributor to win deals against billion-dollar solution providers such as CDW.