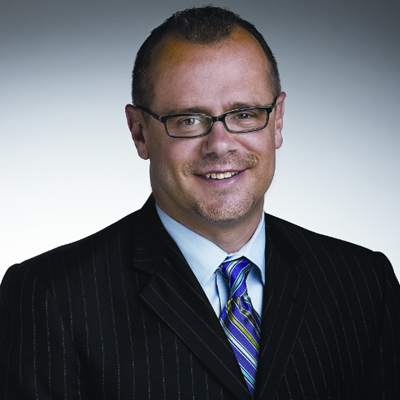 Logicalis CEO: More Acquisitions On Horizon As We Transform To Next-Gen Powerhouse
CEO Vince DeLuca on Wednesday said the company's $42 million acquisition of regional solution provider superstar MCPc's advanced technology group is the first of a number of acquisitions and investments aimed at making it a services-driven titan.
Cisco CEO Robbins' New Salary Puts Him Ahead Of Chambers
The networking giant's board of directors increased Chuck Robbins' salary to $1.15 million, while also reducing former CEO John Chambers' salary to $1 million.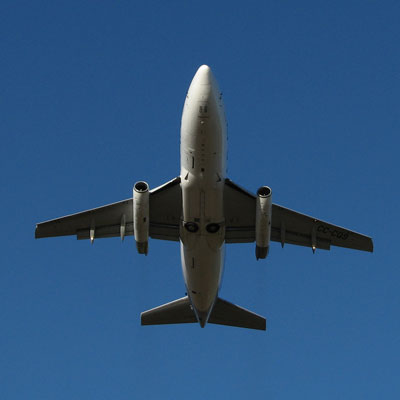 Report: United Airlines Breached By China-Based Hackers
A state-sponsored hacker is blamed in a report from Bloomberg as attacks extend beyond inter-state squabbles and toward the enterprise.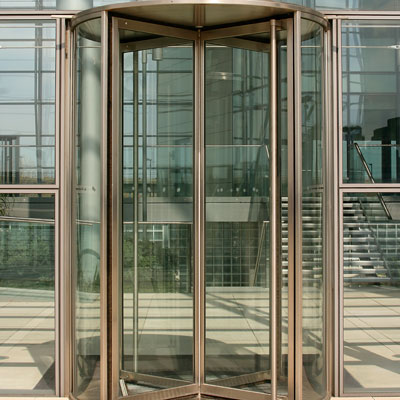 The 15 Blockbuster IT Executive Moves Of 2015 (So Far)
Five major vendors lost at least one key IT executive in the first half of 2015, while two leaders got big promotions and five other vendors named a new CEO or vice president. Here's a summary of the key moves.