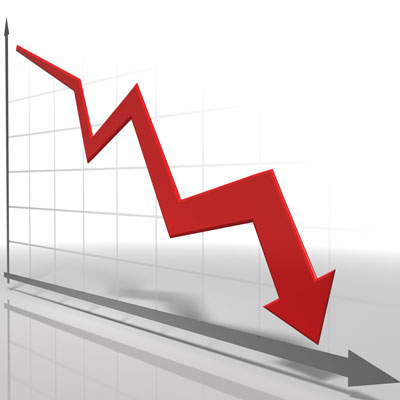 Ingram Micro Reports Q2 Loss, Plans Layoffs In $100 Million Cost-Cutting Program
Ingram Micro is implementing a $100 million cost cutting program that includes layoffs, a downsizing of its mobility partnership with Verizon, and discontinuing a 7-year old SAP ERP project.
10 Emerging Data Center Vendors You Need To Know About
Here are 10 startups that are remaking the data center technology landscape, from hyper-converged infrastructure appliances, to data center monitoring software, to systems management tools.
PC Connection Beats Wall Street's Profit Forecast Despite Public Sector, Desktop Sales Declines
PC Connection narrowly beat Wall Street's profit forecast in its latest quarter, despite a decline in public sector sales and ongoing weakness in desktop PC sales.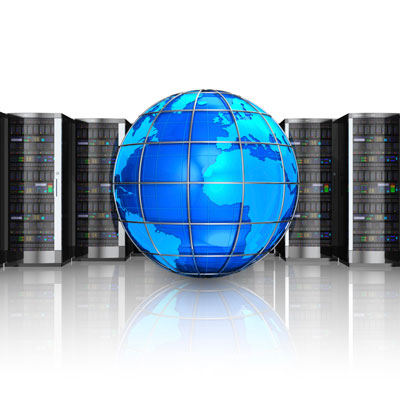 Top 8 Best-Selling Server Brands Of 2015 Q2
According to research from NPD Group, Hewlett-Packard's dominance in the server market remains, but other major brands are gaining ground.