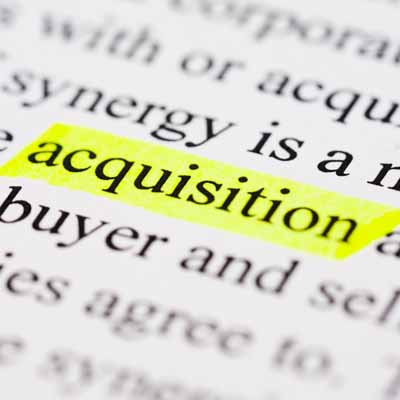 Partners Expect Potential Fall-Out From Verizon's $4.83B Yahoo Acquisition
Partners say that Verizon's latest acquisition of Yahoo for $4.83 billion could mean the carrier is more focused on the consumer space instead of its core voice and connectivity solutions.
Dead Heat In Solution Provider Support For Democrats-Republicans As DNC Gets Under Way
The even split shows a dramatic fall-off in support for Republican presidential candidate Donald Trump, who had led over presumptive Democratic nominee Hillary Clinton as a better candidate for the business prospects of solution providers by a wide margin in June.
The 10 Biggest Managed Services Trends Of 2016 (So Far)
This year's top developments so far in managed services include new players entering the market, a move to bridge the gap between PSA and RMM tools, and much more.
2016 Network Connectivity Partner Programs, A-Z
CRN's 2016 Network Connectivity Services Partner Program Guide is meant to highlight some of the industry's leading portfolios of telecom, cloud and connectivity offerings.