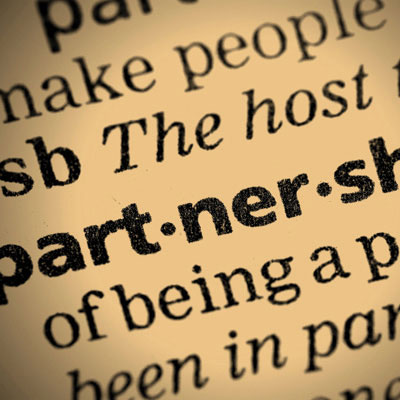 Juniper Networks: We're Stepping Up Our Partner Marketing Efforts
Juniper Networks' Vice President of Worldwide Partner Marketing Matt Hurley outlined this week a number of new marketing resources and programs Juniper solution providers can tap into.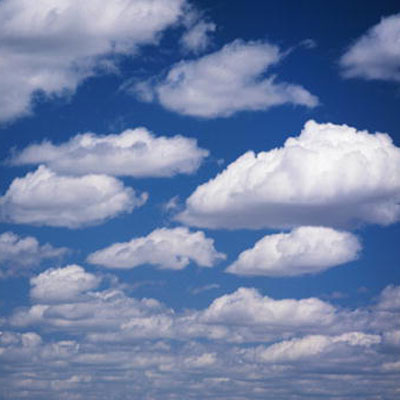 HP Expands Virtual Storage For OpenStack, Intros Entry All-Flash 3PAR Arrays
HP is going to VMworld with enhanced versions of its StoreVirtual and StoreOnce virtual storage arrays that make them more compatible with OpenStack and virtualized environments, as well as a new low-cost HP 3PAR flash array starter kit.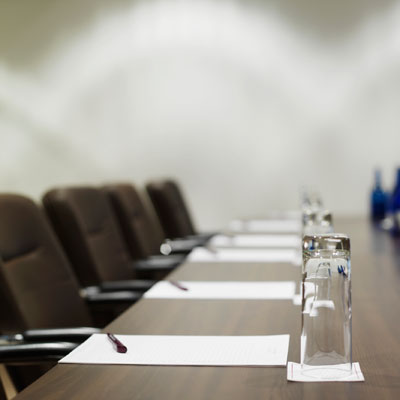 VAR Roundtable: Services Versus Hardware, What's Your Percentage?
The numbers are officially in on solution providers' changing business models from hardware-focused to services. At a recent VAR roundtable event at D&H Distributing's New England Technology Show, solution providers shared exactly how their businesses' percentages have changed over 10 years.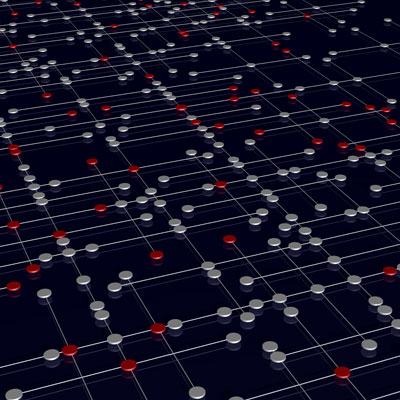 WTG Looks To Compete With Cisco SMARTnet
WTG CEO Vince Bradley talks about the partnership with Curvature, formerly Network Hardware Resale. The two companies are promoting NetSure as the alternative to Cisco SMARTnet.