Printer-friendly version
Email this CRN article
CRN's Women of the Channel list continues to grow, with 440 female executives making a name for themselves in the channel in 2015.

The Power 100 spotlights those executives whose insight and influence help drive channel success.

Fifty female executives whose insight and influence in their companies help drive channel success.

CRN gives special recognition to 25 rising-star female executives.

More than 150 female executives gathered at the Women of the Channel West event to discuss the obstacles they face and why teaching the upcoming generation is so important.

The Women of the Channel West conference gathered together more than 150 female executives in San Francisco last week. Here are some scenes from the day.

CRN's 2015 Women of the Channel honorees reveal their favorite page-turners just in time to help you put together that summer reading list.

CRN asked the Women of the Channel honorees of today to offer some advice for the female channel leaders of tomorrow.

CRN asked this year's Women of the Channel to identify their female role models, and their answers were as varied as the honorees themselves.
For more information on this year's Women of the Channel, search by any criteria below, and click on any executive's name.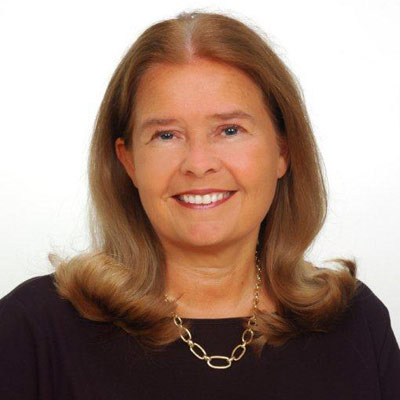 Mary Piehler
Director Northeast US Region, Absolute Software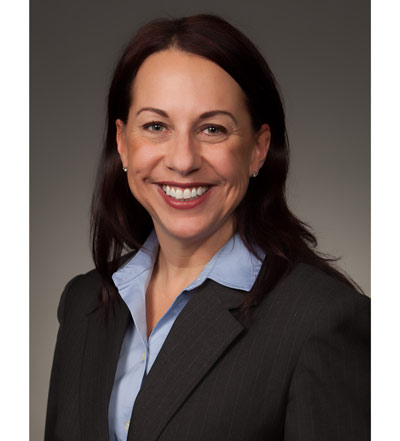 Holly Garcia
Executive Director, Major Accounts, Ingram Micro U.S., Ingram Micro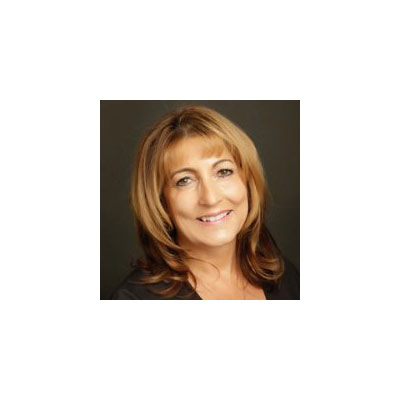 Bonnie McMenomy
Sr. Channel Development Marketing Manager, ESET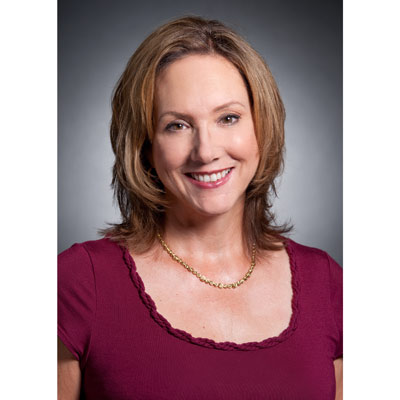 Elizabeth (Liz) King
Senior Vice President, Worldwide Sales, SGI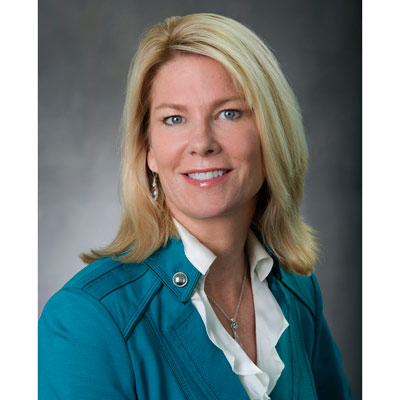 Leslie Conway
Vice President of Global Marketing, Digium, Inc.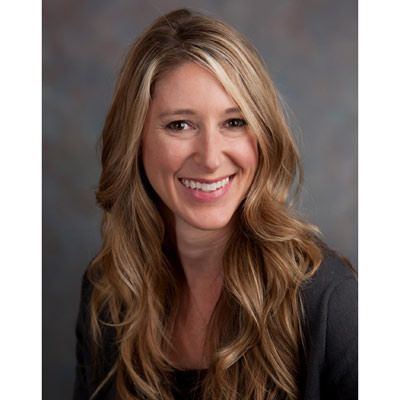 Sandra Haan
Senior Director, Global Partner Marketing, VMware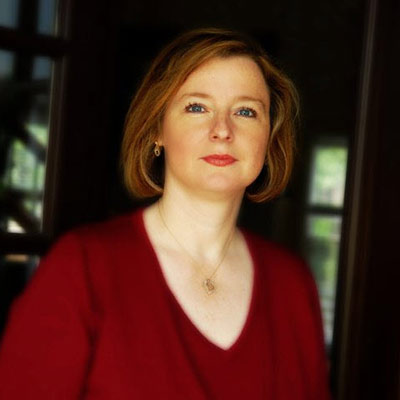 Caroline Hinton
Vice President Strategic Partnerships - Software, Insight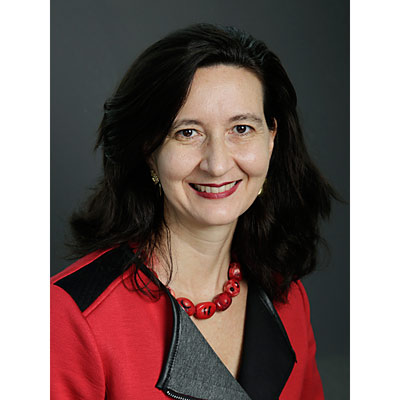 Lucia Filanti
Director Global Partner Marketing, Campaigns Marketing, VMware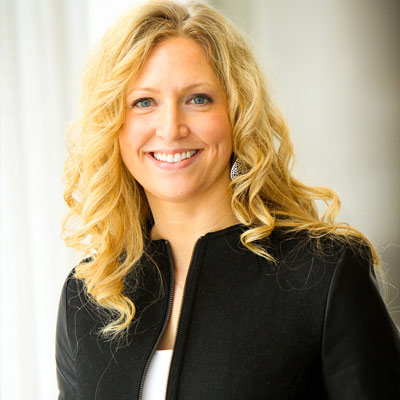 Melissa McCoy
VP, Channels and Alliances, Sungard Availability Services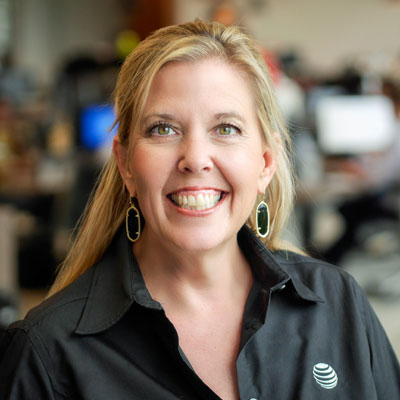 Lori Jolley
Director - Strategic Reach, AT&T Partner Solutions, AT&T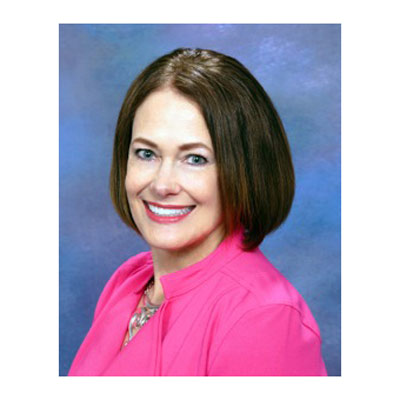 Susan Elder
Senior Director of Marketing, Jenne, Inc.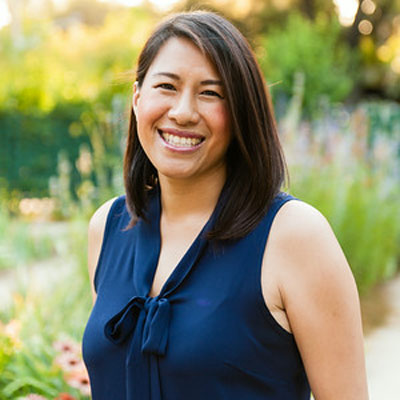 Mai Doan
Sr. Director Global Partner Go-To-Market, VMware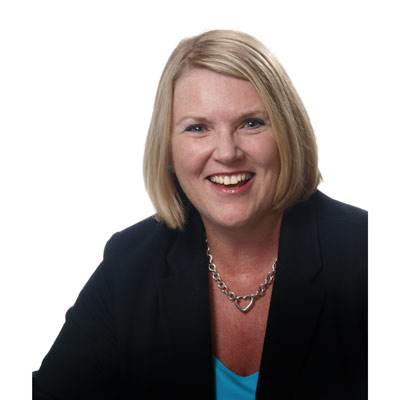 Donna O'Hear
Sr. Director, AMS Public Sector Channel, Symantec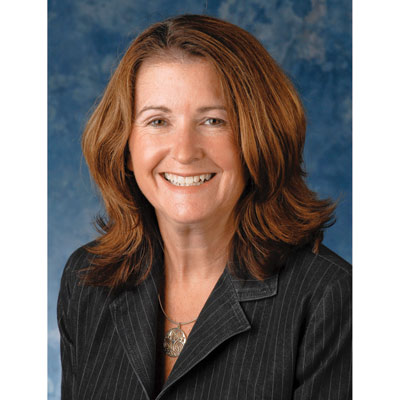 Joanne Persinger
Senior Vice President, IT Americas, Tech Data Corporation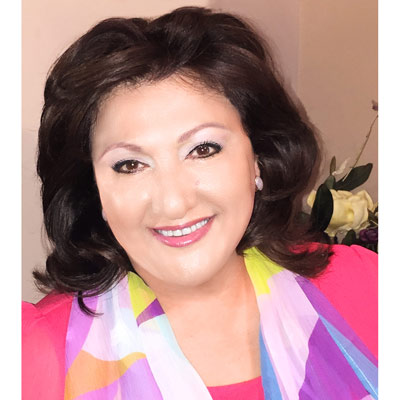 Ellie Nazemoff
President & CEO, Acolyst
Trish Southwell
Executive Vice President, Patriot Technologies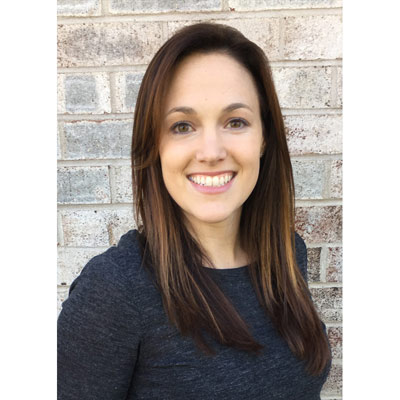 Karen Roller
Marketing Manager, Evolve IP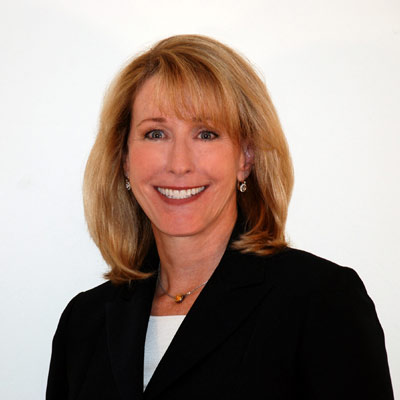 Sandra Hill
Vice President Distribution and Sales Strategy, Mitel Networks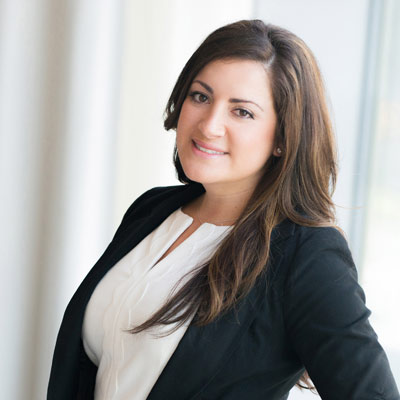 Angela Armstrong
Director of Marketing, Dasher Technologies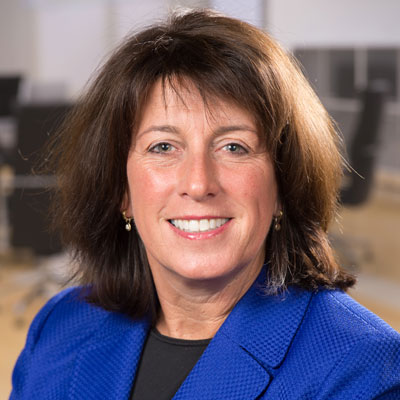 Donna Wenk
Senior Vice President, Broadview Networks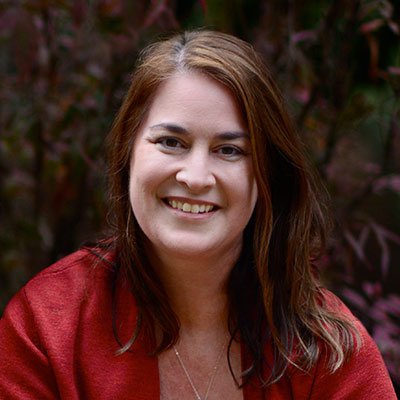 Jennifer Pospishek
Director, Worldwide Partner Program & Marketing, Teradici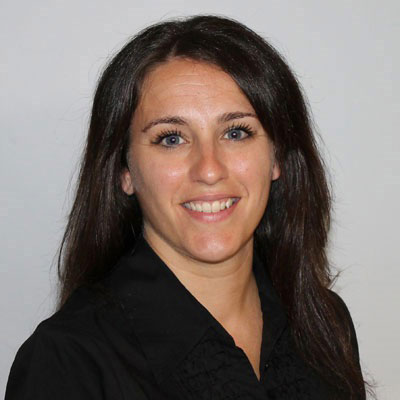 Christine Bufalini
Director, Global Channel Operations & Enablement, RSA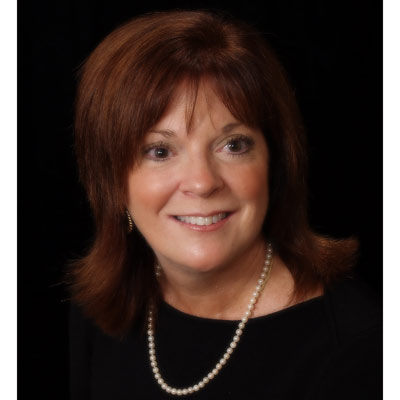 Andrea Thomas
Director Channel Development, ADTRAN, Inc.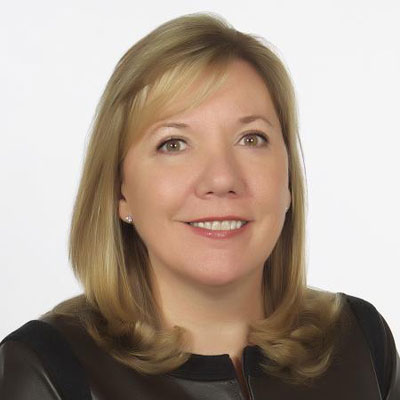 Kimberly King
Vice President Global Partners and Channels, Progress
Printer-friendly version
Email this CRN article