Printer-friendly version
Email this CRN article
CRN's Women of the Channel list continues to grow, with 440 female executives making a name for themselves in the channel in 2015.

The Power 100 spotlights those executives whose insight and influence help drive channel success.

Fifty female executives whose insight and influence in their companies help drive channel success.

CRN gives special recognition to 25 rising-star female executives.

More than 150 female executives gathered at the Women of the Channel West event to discuss the obstacles they face and why teaching the upcoming generation is so important.

The Women of the Channel West conference gathered together more than 150 female executives in San Francisco last week. Here are some scenes from the day.

CRN's 2015 Women of the Channel honorees reveal their favorite page-turners just in time to help you put together that summer reading list.

CRN asked the Women of the Channel honorees of today to offer some advice for the female channel leaders of tomorrow.

CRN asked this year's Women of the Channel to identify their female role models, and their answers were as varied as the honorees themselves.
For more information on this year's Women of the Channel, search by any criteria below, and click on any executive's name.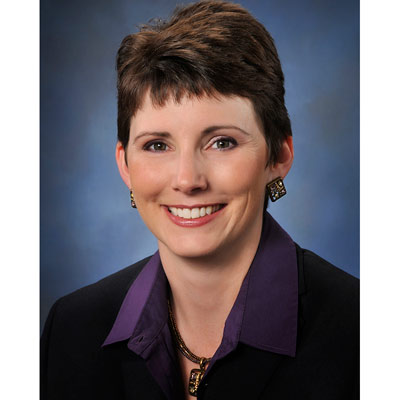 Beth Burnside
Owner, CMIT Solutions of Erie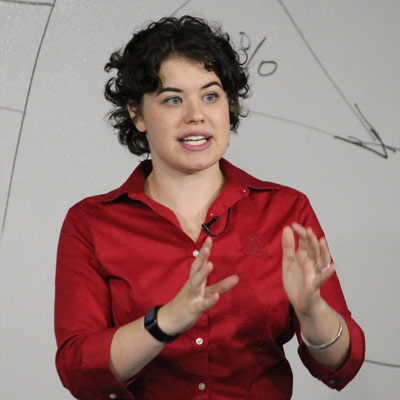 Emalee Sugano
Marketing Director, CharTec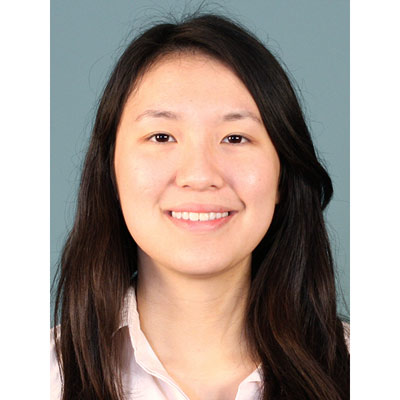 Esther Chow
District Manager, Laserfiche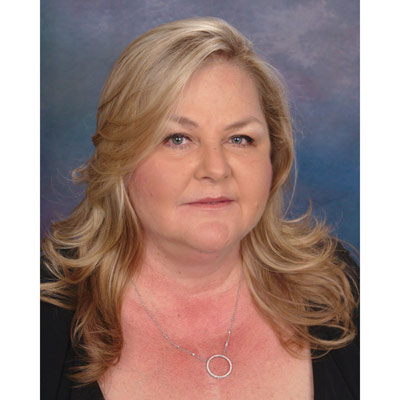 Shantell Black
National Sales Manager - Distribution, Panasonic System Communications Company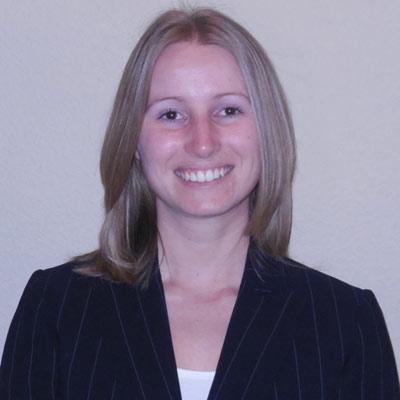 Allyce Mardesich
Director, Partner Investments, VMware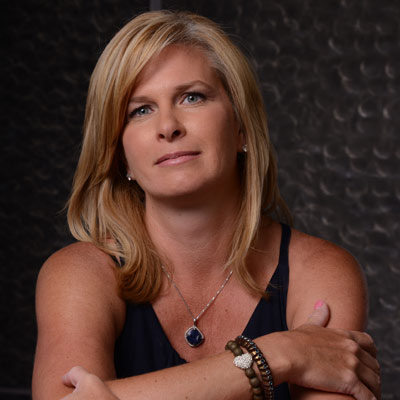 Nancy Gorski
President, Strategic Mobility Group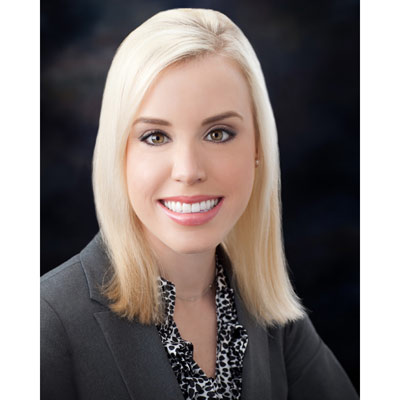 Kristyn Hogan
Sr. Manager - Collaboration Sales, Americas Partner Organization, Cisco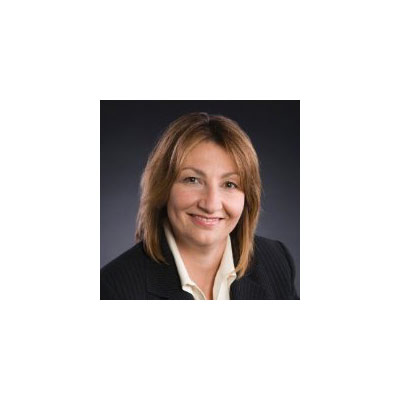 Georgia Vasilion
Vice President, Public Sector, Technology Integration Group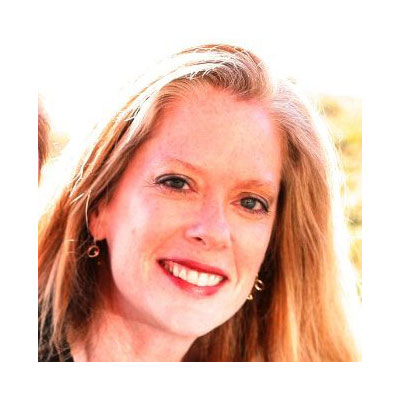 Susan Reynolds
Global Vice President, Indirect Channels, Cloud, SAP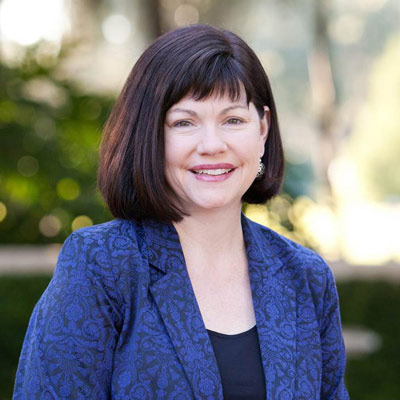 Tricia Atchison
Sr. Director, Channel Marketing, Symantec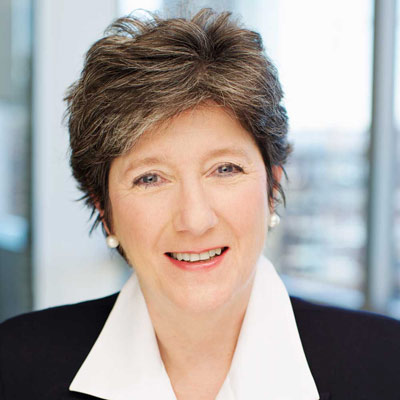 Pamela Johansen
Director of Global Channel Operations, BMC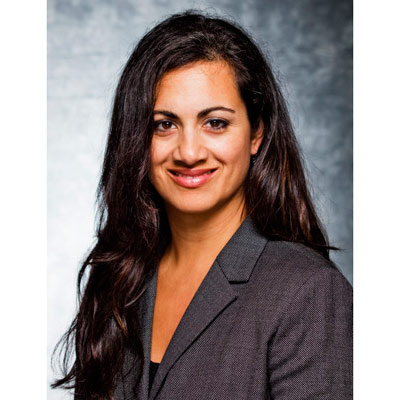 Reyna Thompson
Vice President, Product Management, CONVERGESolv Secure Networking Group, SYNNEX Corporation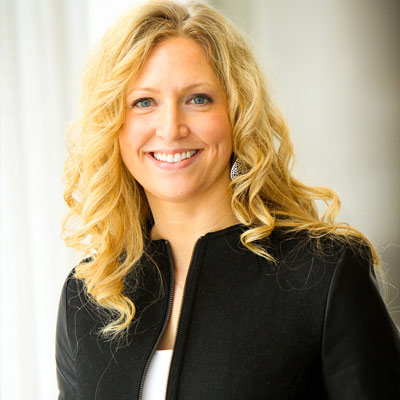 Melissa McCoy
VP, Channels and Alliances, Sungard Availability Services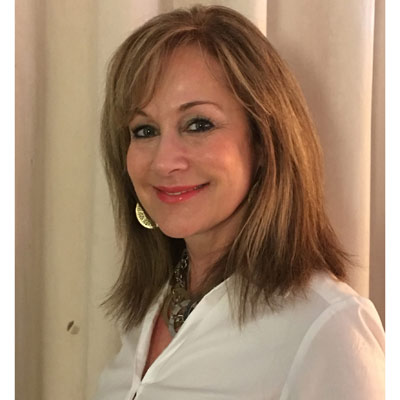 Traci Burch
Director, Distribution Sales, North America, Blue Coat Systems, Inc.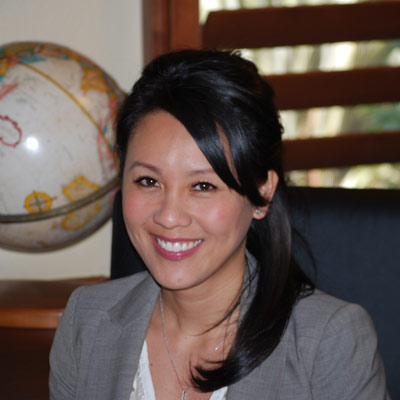 Dangvy Keller
Director, WW Distribution Strategy-HP Enterprise Group, Hewlett-Packard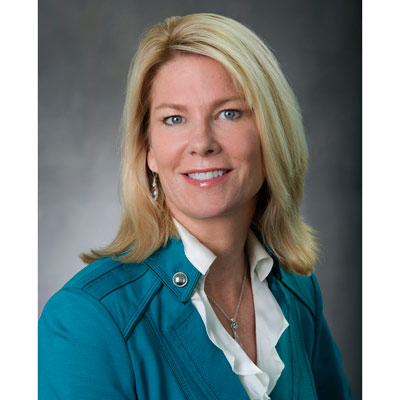 Leslie Conway
Vice President of Global Marketing, Digium, Inc.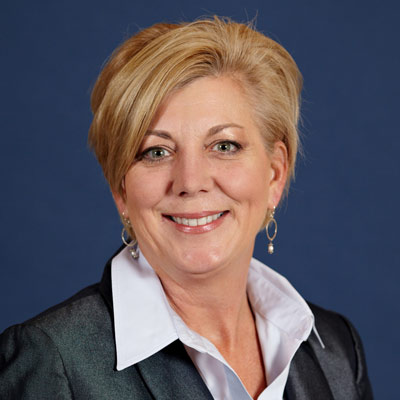 Katie Dumala
CMO, WestconGroup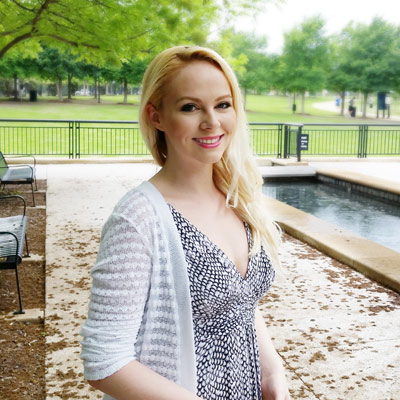 Larissa Simone
Marketing Manager, Vembu Technologies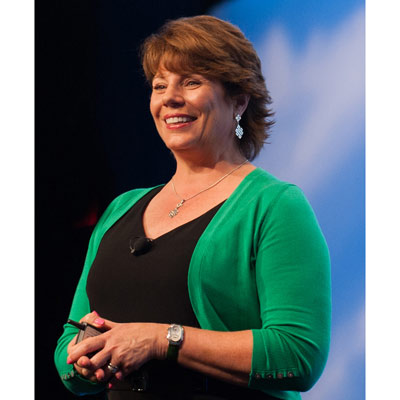 Melinda Matthews Clarkson
Vice President, IBM Commerce Partnering & Alliances, IBM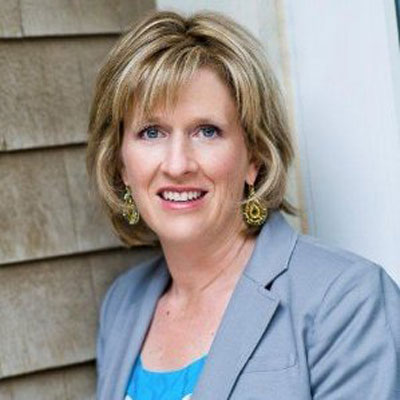 Krissy Kelley
Senior Director of Partner Programs, Fortinet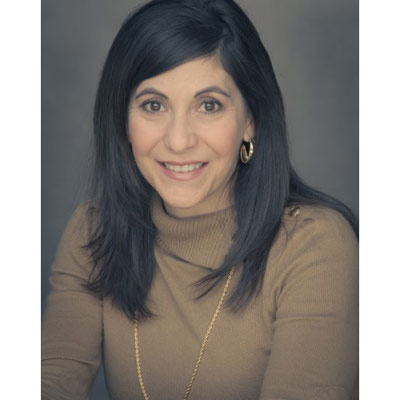 Jennifer Heard
Vice President, Worldwide Corporate Account and Partner Sales, Microsoft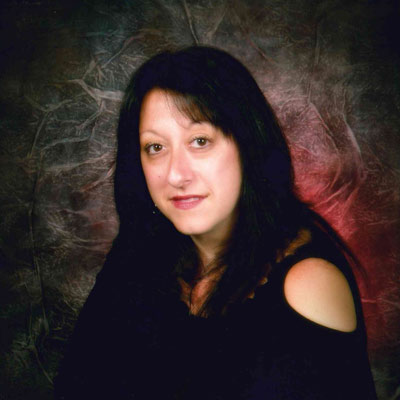 Ginamarie Pigott
CEO, MPG Management Associates Corp/ TeleDomani Inc.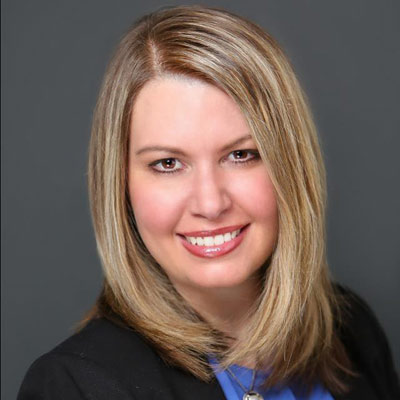 Lisa Braun
National Accounts Manager, Arrow ECS, Arrow Electronics, Inc.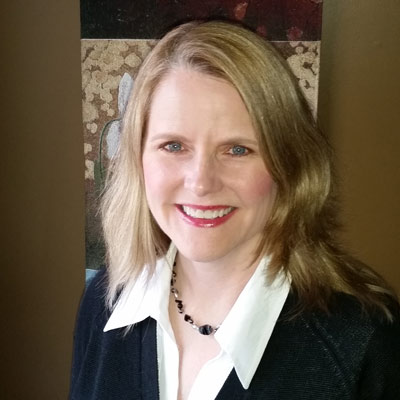 Michelle Herring
Director of Operations, CMIT Solutions of St. Charles/Chesterfield
Printer-friendly version
Email this CRN article