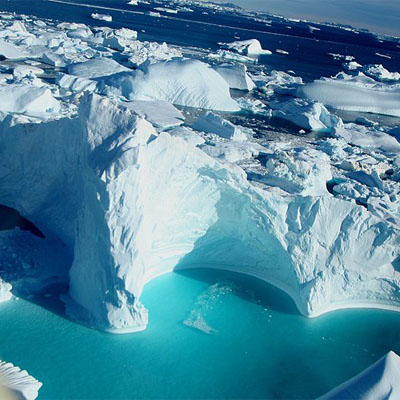 The Vast Well Of The Unspoken
Loaded statements are like icebergs: There's a little portion that you see, and a much larger portion that lurks below the surface. They typically carry associated meaning that's tied to issues of larger importance, but because they're delivered in an instant, the true import of such statements can sometimes be overlooked.
Loaded statements have been falling from executives' lips with impressive frequency in the first half of the year, a reflection of the intense friction between competing companies grappling for market share. Here CRN looks at 10 executive comments that were more notable for what was left unsaid than what was actually said.