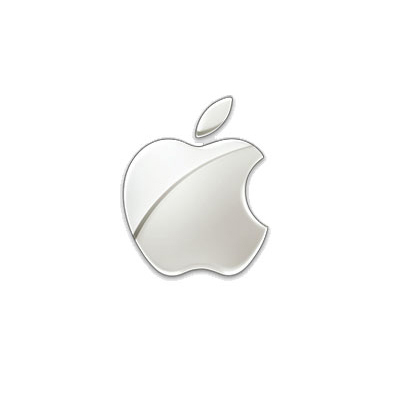 Apple Gets Comeuppance On iPhone 4
When iPhone 4 users first started complaining about spotty reception and dropped calls when holding the device a certain way, Apple's response was, in so many words: Don't hold it that way. But the chorus of complaints continued unabated, and earlier this week Consumer Reports said it would withhold its recommendation of the iPhone 4 until Apple fixed the issue.
Meanwhile, Apple shares have taken a hit in the wake of the controversy. And according to Bloomberg News, Apple's senior antenna expert told Apple management about antenna issues with the iPhone 4 prior to its launch. Apple finally held a press conference Friday to address the iPhone 4 issue, and the company has learned there are limits to its customers' breathless adoration.