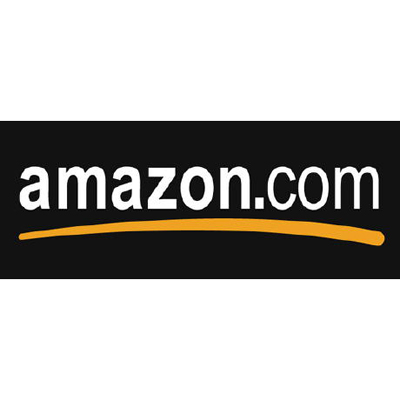 Amazon's Kindle Sales Still Booming
A lot of analysts thought Apple's iPad was going to steamroll Amazon's Kindle business, but the e-retailer says nothing could be further from the truth. Kindle sales grew every month in the second quarter, and they've tripled since Amazon cut the price of the Kindle from $259 to $189, founder and CEO Jeff Bezos crowed this week.
Amazon's sales of Kindle books have surpassed its hardcover book sales, and in the first half of 2010, Amazon says it sold three times as many Kindle books as it sold in the first half of 2009. E-books are hot, and Amazon is getting a healthy share of the market even as rivals Sony and Barnes & Noble try to get their piece of the pie.