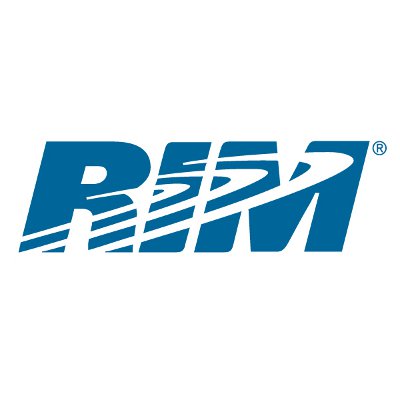 Research In Motion has been dealing with government demands for access to encrypted messages flowing through its business-focused Blackberry service for the past couple of weeks, and this week the firm continued to resist these calls.
RIM's stance isn't that it's unwilling to offer governments the ability to snoop on their citizens for crime-sniffing or any other purposes. The way the Blackberry service is designed means that no one -- not RIM, nor anyone else -- ever have access to customers' encrypted messages.
Unphased, the Indian government is giving RIM until the end of the month to provide this capability or face a shutdown of the Blackberry service in that country.
RIM says monitoring is only possible in the "context of lawful access and national security requirements as governed by the country's judicial oversight and rules of law."
If that's not a face-palm to meddling politicians, we don't know what is.