Five Companies That Came To Win This Week
4:42 PM ET Fri. Aug. 13, 2010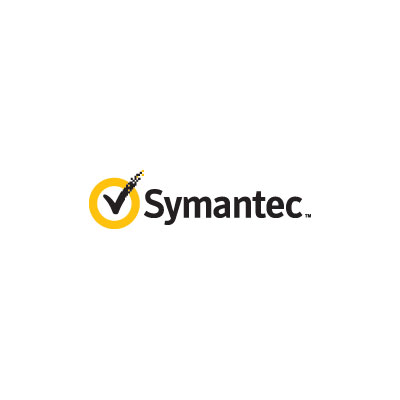 Symantec Gives Backup Exec A Channel Makeover
Hey, Symantec partners, remember those issues you were having with renewals? Well, Symantec just threw you a major frickin' bone with its refresh of Backup Exec 2010, which is chock-full of channel friendly goodness.
VARs will find it easier to install the Backup Exec 2010 software, and upsell new modules, according to Symantec. But the most attractive new feature is a renewal assistant tool that provides information on upcoming renewals and addresses what has been a main source of irritation for the channel.
"This is great to see -- Symantec really seems to have listened to partner feedback, taken it to heart, and made an honest effort to address some of the gaps in the renewal processes," said Daniel Duffy, CEO of Valley Network Solutions, Fresno, Calif., in a Thursday post to CRN Network.