Five Companies That Came To Win This Week
4:42 PM ET Fri. Aug. 13, 2010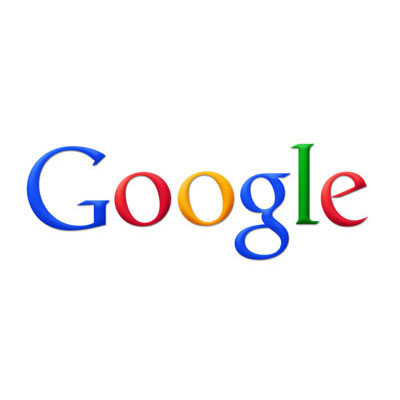 Google Sharpens Cloud Focus With New Android, Apps Features
Google this week took the wraps off two new Android apps, Chrome to Phone and Voice Actions. Both apps use utilize Google's cloud infrastructure to deliver data and content to Android devices, and serve as examples of Google flexing its growing muscle in IT infrastructure.
Google also rolled out a new version of Google Apps Migration for Microsoft Exchange, a tool for migrating Exchange users to Google's cloud-based Apps platform.
This offering comes with a host of features designed to make it even easier for Google partners to lure customers out of their dark, dusty Exchange environments and into the benevolent, business enhancing light of the cloud.