IBM's Fevered Shopping Spree: 12 Buys To Put The Company Ahead
6:04 PM ET Wed. Aug. 18, 2010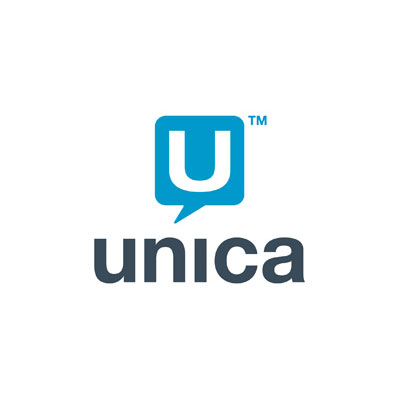 Unica
IBM's latest acquisition deal, with a $480 million price tag, will bring a set of interactive marketing, brand management and Web analytics applications to IBM's product portfolio. Unica's software will help businesses analyze and predict their customers' preferences and better target their marketing campaigns, according to the company.
IBM executives once said they would focus on infrastructure software and not compete in the application space with software vendors such as Microsoft, Oracle and SAP. While the lion's share of IBM's software products are infrastructure software, development tools and middleware, the vendor has moved up the "software stack" in recent years through acquisitions like business intelligence software vendor Cognos in 2008 and content management application vendor Datacap (see next slide).
IBM announced the purchase of Waltham, Mass.-based Unica on Aug. 13 and expects to complete the deal by year's end.