IBM's Fevered Shopping Spree: 12 Buys To Put The Company Ahead
6:04 PM ET Wed. Aug. 18, 2010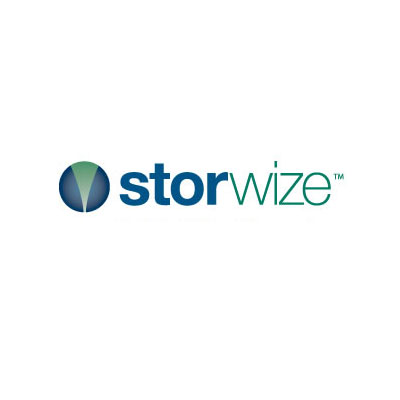 Storwize
IBM acquired Storwize, a developer of real-time data compression technology, on July 29. IBM bought the privately held company, based in Marlborough, Mass., for an undisclosed sum.
Most data compression tools are used to compress secondary or backup data. But with businesses generating huge volumes of data every day, the need to compress transactional data on-the-fly is growing. Storwize's Random Access Compression Engine technology compresses primary data -- such as files, databases and virtualization images -- in real-time without affecting performance.
Demand for enterprise storage is growing more than 43 percent a year, according to market researcher IDC.