IBM's Fevered Shopping Spree: 12 Buys To Put The Company Ahead
6:04 PM ET Wed. Aug. 18, 2010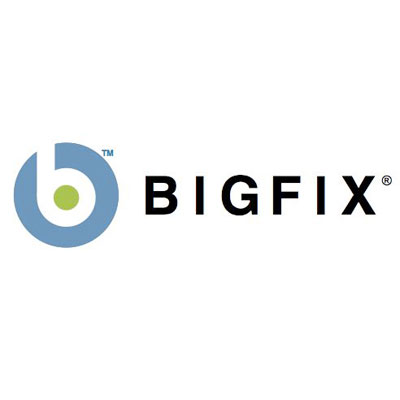 BigFix
IBM completed its acquisition of security management software developer BigFix on July 20, adding compliance and security management capabilities to its security technology lineup.
With BigFix, IBM and its channel partners can offer customers a single point of control for managing a range of systems,including lifecycle, vulnerability assessment, energy efficiency, configuration management and security compliance tasks.
IBM announced its acquisition plans for the Emeryville, Calif.-based BigFix on July 1 for an undisclosed sum.