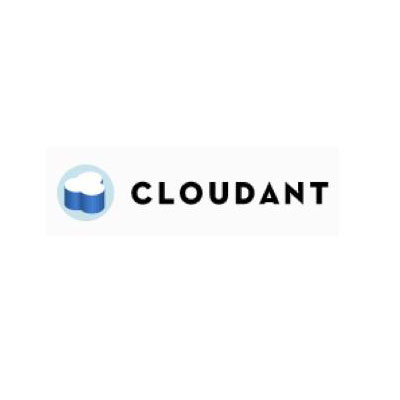 A new generation of "NoSQL" databases that don't require fixed table schemas is challenging the dominance of traditional relational databases (including the popular MySQL). They include Cassandra, MongoDB and the Apache Software Foundation's CouchDB.
Cloudant sponsors the CouchDB project and its fault-tolerant, document-oriented database software. The company, founded in 2008 by two MIT Ph.D. students, provides both on-premise and on-demand database systems based on CouchDB. The Somerville, Mass.-based company recently raised $1 million in seed money.
Cloudant's BigCouch, for example, is a free download with added clustering capabilities. Other versions of the software, including a version for building private clouds, have a monthly fee attached for the software and support services.