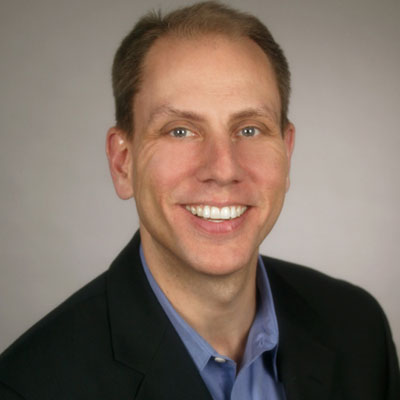 It's been a year of big changes for Microsoft partners. The most visible was the change in top management of Microsoft's channel program. Allison Watson, who served as channel chief since 2002, moved over to become corporate vice president of the U.S. Business & Marketing Organization. Meanwhile, Jon Roskill, who previously held that post, took Watson's channel chief job, officially corporate vice president of the Worldwide Partner Group.
But resellers were more directly impacted by an overhaul of the company's channel program, renamed the Microsoft Partner Network. The new structure took effect Nov. 1. Gone now are the Gold and Certified partner designations, replaced with 29 specific technology "competencies."
The goal under the new program is to upgrade partner skills, getting them to add more value through services. As the year drew to a close, Microsoft partners were facing tough choices about where they fit in the new MPN structure.