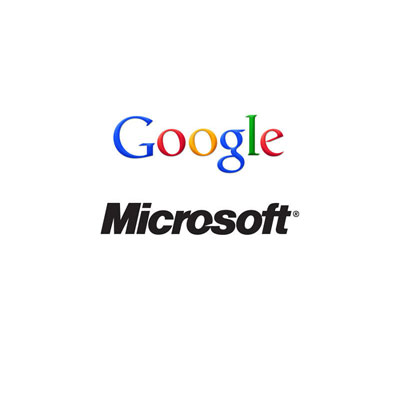 With its focus on desktop computing, Microsoft would seem an unlikely candidate to be a leader in cloud computing. And yet the company tried mightily in 2010 to convince everyone that it is, going so far as to get partners to join in a sing-along about cloud computing at the Worldwide Partner Conference.
In a keynote at the conference, CEO Steve Ballmer made it clear he expected solution providers to take advantage of tools, training and incentives Microsoft is offering partners to expand into cloud computing. Microsoft also pushed its Windows Azure platform for developing cloud software and its Office 365 cloud applications.
But the biggest news was Microsoft's battle with Google for cloud dominance. In October Microsoft struck a five-year deal with New York City under which the Big Apple will utilize Microsoft's cloud technology. That was a counter-punch to Microsoft's loss to Google last year for a cloud contract with the City of Los Angeles.