The 10 Biggest Microsoft Stories Of 2010
4:00 PM ET Thu. Dec. 09, 2010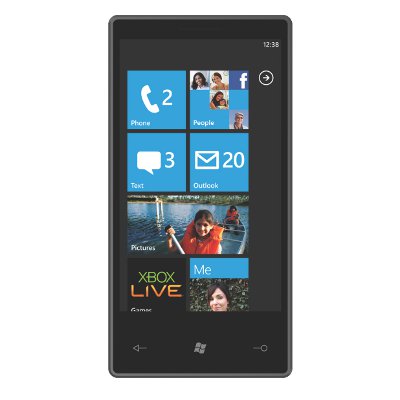 1. Microsoft Windows Phone 7: Hello, Is Market Share There?
Microsoft began banging the drums for Windows Phone 7 early in the year, reaching a crescendo at the Microsoft Worldwide Partner Conference in July where executives like COO Kevin Turner implored channel partners to embrace the new mobile operating system.
Why the big deal? Because, as Turner said, mobile systems remains one of the few markets where Microsoft is an also-ran. Windows Mobile, Microsoft's earlier entrant in the mobile OS sweepstakes, faired poorly against the Apple iPhone, Google Android and other competitors. Windows Phone 7, Microsoft's biggest 2010 product announcement, is Microsoft's attempt to hit the "reset" button and start fresh.