The 10 Biggest Microsoft Stories Of 2010
4:00 PM ET Thu. Dec. 09, 2010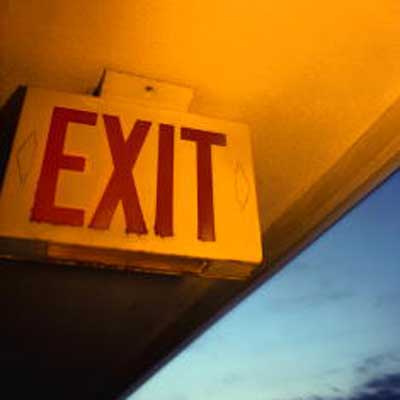 4. Heading For The Exits
For Microsoft, 2010 may be remembered most for the number of high-level executive exits.
News in October that Chief Software Architect Ray Ozzie was leaving Microsoft didn't come as a big surprise to many. Still, Ozzie was widely seen as the catalyst for change within the company and his departure could signal more "business-as-usual" at the software giant. Ozzie seemed to recognize that danger when he penned a memo titled "Dawn of a New Day" in which he urged executives and employees to embrace a "post-PC world."
Ozzie wasn't alone. After two-and-a-half years as president of the Microsoft Business Division, Stephen Elop defected in September to become president and CEO of Nokia. And Microsoft veterans J Allard and Robbie Bach retired following a shakeup of Microsoft's Entertainment and Devices division. Also leaving were Bill Veghte, who was instrumental in building Microsoft Office into the franchise it's become, and Mike Nash, corporate vice president for Windows Platform Strategy.