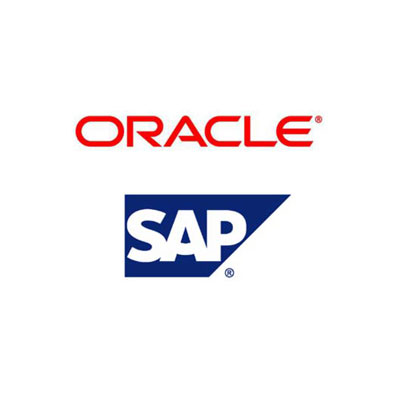 On Nov. 23 a U.S. District Court jury concluded that SAP, Oracle's chief rival in the applications business, owed Oracle $1.3 billion in damages caused by an SAP subsidiary that illegally downloaded Oracle software and support materials. The verdict came after a three-week trial that riveted Silicon Valley.
The case reached back to 2005 when SAP acquired TomorrowNow, which provided support services for Oracle applications. TomorrowNow, which SAP shut down in 2008, downloaded copyrighted software and documents from Oracle support Web sites. Oracle sued in 2007. Before the trial SAP admitted liability in the case, leaving only the question of damages, which Oracle argued were as much as $2.3 billion while SAP said were around $40 million.
The jury decision is seen as a blow to SAP's reputation and could impact the company's sales and profitability, industry analysts said.