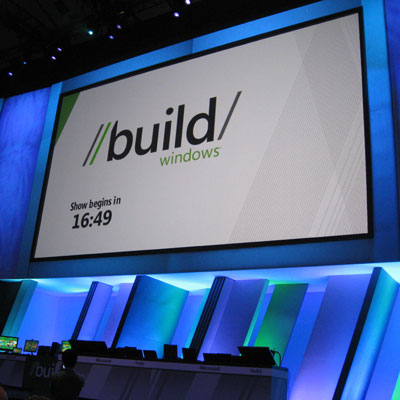 If You Build It, They Will Come
Programmers who build applications on Windows and Microsoft's development platforms are among the company's most loyal customers. Whether they work for solution providers, ISVs or organizations that use Microsoft products, these developers have staked their careers on Microsoft's technology.
And it's a good bet that the several thousand developers who attended last week's Microsoft Build conference in Anaheim, Calif., are among the hardest of the hardcore. Cheering Microsoft executives like rock stars, attendees were rewarded with the first detailed look at Windows 8, the next generation of Microsoft's desktop operating system.