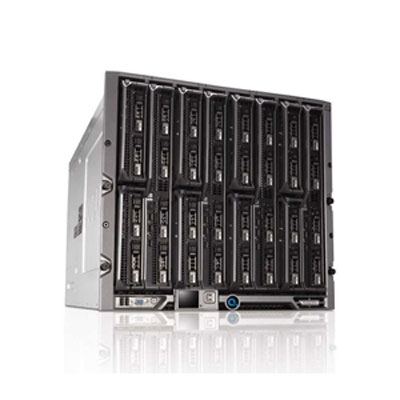 Kaminario will be showing off its new Kaminario K2 hybrid line of solid-state SAN storage systems that offer a choice of DRAM, Flash or a DRAM-Flash combination. The products are designed for environments that require high performance, high availability and low latency.
The product line includes the K2-D with DRAM media for write-intensive and latency-sensitive workloads such as transaction processing, the K2-F with Flash media for read-intensive workloads such as analytics, and K2-H with both DRAM and Flash for mixed read and write workloads.
Kaminario is in booth #4024 in the Moscone West Hall.