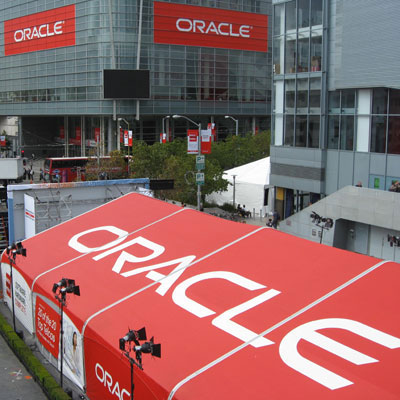 What's At Oracle OpenWorld 2011
Let's face it, getting around Oracle OpenWorld isn't easy. Getting in and out of the keynotes and sessions, moving between Moscone North, South and West, finding your way around the exhibition floors -- even squeezing in time to eat -- isn't easy. Not when you're doing all that along with more than 45,000 other attendees.
So we've done a little pre-OOW legwork and identified a dozen new hardware and software products that we think are worth checking out. With close to 450 partner exhibits at the show, there are bound to be some unexpected surprises on the expo show floor. But this list should give you a start in making your "gotta see" list.