12 Hot Products To See At Oracle OpenWorld 2011
10:00 AM ET Fri. Sep. 30, 2011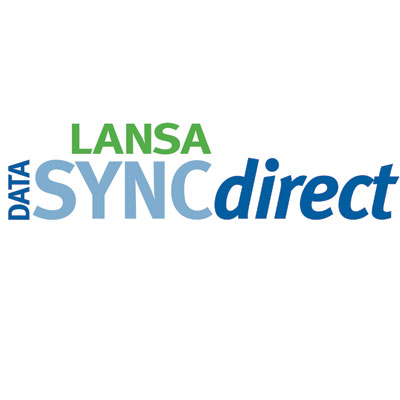 Lansa Data Sync Direct Version 6.7
Lansa will unveil a new release of its Lansa Data Sync Direct global data synchronization software. Version 6.7 offers significant increases in functionality and performance through a number of productivity enhancements.
The new release has a new catalog feature for creating and managing Global Trade Item Numbers (GTIN) within catalogs, new GTIN searches by attribute and catalog, and an enhanced dashboard with user-specific key activities. Version 6.7 also can send and receive product information via Global Data Synchronization Network-certified data pools, EDI, XML and other data formats via multiple transportation protocols or product portals.
Lansa will be in booth #4036 in the Moscone West Hall.