The 10 Biggest Microsoft Stories Of 2011
4:00 PM ET Fri. Dec. 23, 2011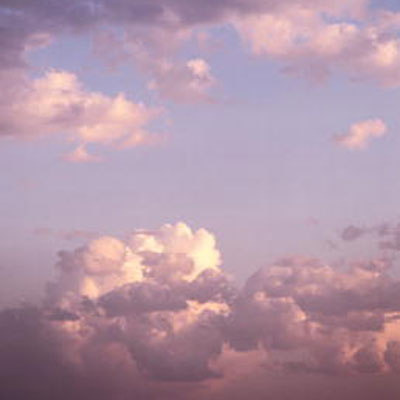 5. Microsoft Outlines Cloud ERP Plans
Until now Microsoft's Dynamics ERP applications were available only as on-premise software or through a hosting service provider. Cloud was not an option.
But that will change starting next year under a plan unveiled at this year's Convergence conference to develop cloud or Software-as-a-Service versions of Dynamics AX, GP, NAV and SL. Starting with an update of Dynamics NAV due in 2012, the next major release of each application set will be developed to run on Windows Azure, Microsoft's cloud platform, and support full multi-tenancy.
Microsoft has offered a cloud version of its CRM application, Dynamics CRM Online, in the U.S. for several years. But that application just went global in February. Combining that with cloud versions of its Dynamics ERP software will finally give Microsoft a competitive cloud lineup against cloud products from Intacct, NetSuite, Oracle and SAP.