The 10 Biggest Microsoft Stories Of 2011
4:00 PM ET Fri. Dec. 23, 2011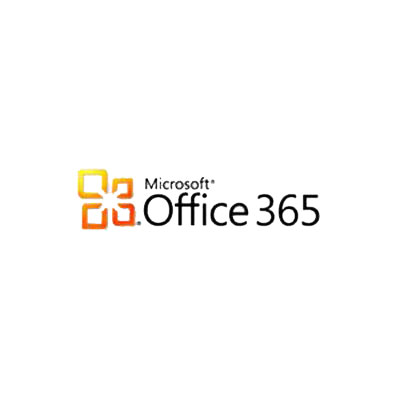 3. Office 365 Debuts
Microsoft has been trying to re-invent itself as a cloud software vendor for a couple of years now. Yes, before this year it had the Business Productivity Online Services (BPOS) application suite, the on-demand version of its CRM application, and the Windows Azure cloud platform. But the software giant really got into the cloud software game in June when it launched its Office 365 cloud applications.
The suite bundles on-demand versions of Office (including Word, Excel, PowerPoint, Outlook and OneNote) with SharePoint Online, Exchange Online and Lync Online. Indications are that Office 365 is being well received in the marketplace. While Microsoft hasn't disclosed detailed sales figures, the company has said customer adoption is on a rapid pace and it's selling eight times faster than the BPOS applications it replaces.
Our own CRN Test Center has evaluated Office 365 and concluded that the new Microsoft service "is to Google Apps as Xbox 360 Live is to Pong."