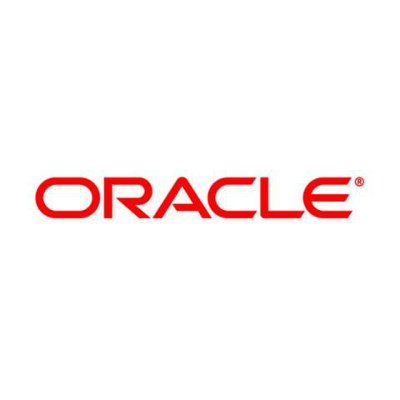 10. Oracle Wins As Businesses Increasingly Favor Integrated Systems
In the past, IT departments purchased system software, database software and applications from multiple vendors and integrated it into a functioning IT system. Those days of buying "best-of-breed" products are gone and businesses are moving toward buying software from fewer vendors that requires less assembly work.
That trend will accelerate in 2012 and Oracle, which through many acquisitions has put together a top-to-bottom software stack, stands to benefit the most. With its "engineered systems" the company can boast of offering servers with operating system, database, middleware and application software all pre-loaded and ready to run. Some see this as a throwback to the IBM of the 1960s, but others see it as the wave of the future.