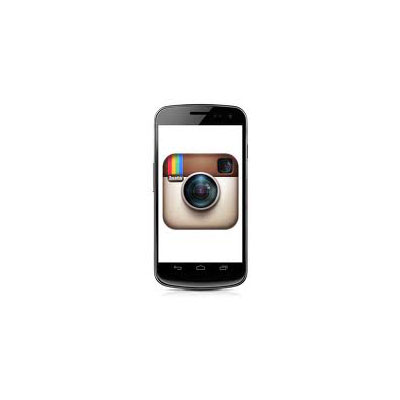 Instagram (for Android)
Instagram is an iPhone photo app that lets you transform the look and feel of a picture. Perhaps its biggest claim to fame is its ability to morph photos into a style reminiscent of those taken with an old Poloraid camera (remember? The ones you shake?).
Well, now Android users have access to that old-school photo-making fun too, according to a report from The Verge that came out of this week's SXSW.
Instagram's Kevin Systrom and Mike Krieger told The Verge that an Android version of the app is coming "really soon." Systrom showed off a Samsung Galaxy Nexus running a prototype of the Instagram app on stage, and told the crowd "it's one of the most amazing Android apps you'll ever see."