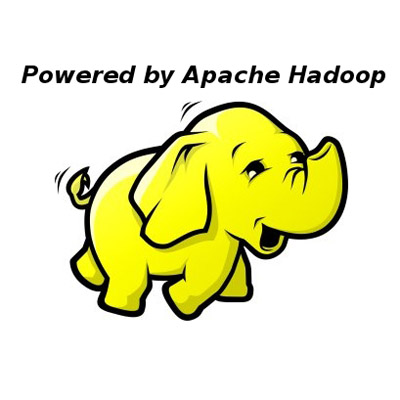 Drowning in the volume, variety and velocity of Big Data,

an increasing number of businesses and their IT managers are turning toward Hadoop
and the rapidly expanding list of Hadoop-related technologies for help.
Today marks the start of the 2012 Hadoop Summit in San Jose, Calif., where close to 50 of the most important players in the Hadoop market are showing off their technologies that extend Hadoop's capabilities and make it easier to implement and manage. Whether you're attending in person or just keeping your fingers on the pulse of the Hadoop world, here's the show announcements we think you should know about.