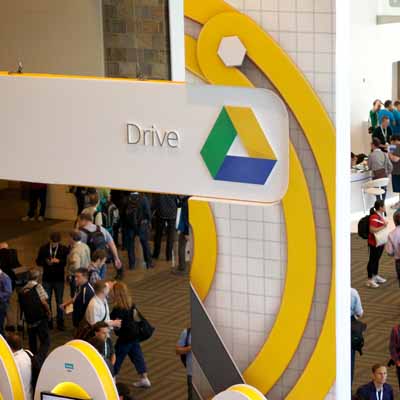 Google Drive Takes Center Stage
Google Drive, available through Google's Play store as well as Apple's App Store, allows for storage and syncing of data across multiple devices. Google Drive is an extension of Google Docs that is intended to serve as a central repository for users' files.
Google Drive makes all uploaded files accessible to their owner from any desktop PC or mobile device, which makes it easier for them to view and work with their documents from any location. Released in April, Google Drive includes 5 GB of free storage space, and customers can pay for additional space as needed.