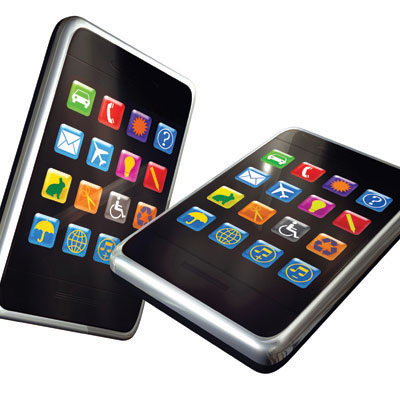 The Best Of The Best From The Daily App
Mobile devices, and the apps that run on them, have been helping reduce the stress of daily life for a few years now by providing easy and user-friendly ways to get things done more efficiently. And beyond the consumerization of IT, as smartphones and tablets become commonplace in the workforce, mobile apps are now just as important to productivity as many of the software programs used in the enterprise.
As part of the CRN Test Center, The Daily App blog reviews apps for the Apple iPhone and iPad, Google Android and other devices, ferreting out the ones that boost productivity in the field by reducing the amount of time and equipment required to get the job done. The following 10 apps are some of the best we've reviewed so far this year.