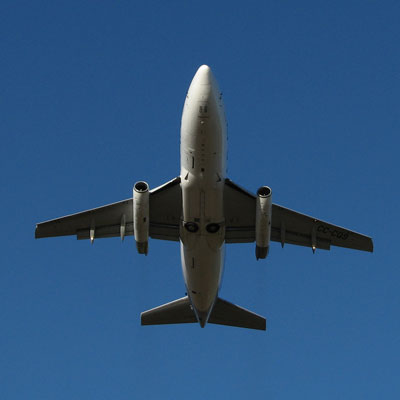 Apps To Help You Travel
One of the first things that come to mind when planning for a business trip are directions, and that usually means a GPS is needed. Not only do smartphones make for excellent turn-by-turn companions, but they can also help ease the travel experience with other useful apps.
Here are 10 apps from the CRN Test Center's Daily App blog that will help counteract some of the frustrations that often accompany business trips.