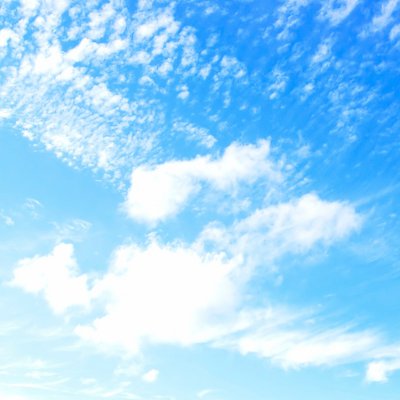 CloudCraze Partners With Force.com For E-Commerce
Force.com reseller CloudCraze is bundling a cloud computing platform-as-a-service from Salesforce.com.
CloudCraze can now offer customers of both companies a one-stop shop for cloud-based enterprise e-commerce.
CloudCraze, a reseller of Force.com, the cloud platform of Salesforce, said it will sell IT resources for e-commerce operations as a subscription service.