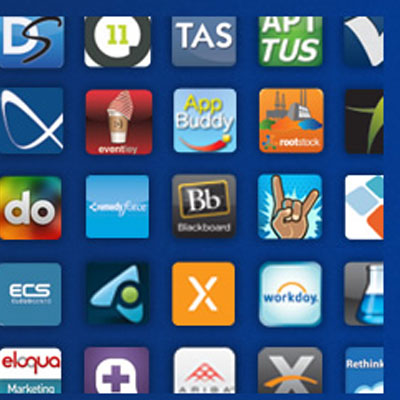 Heroku Integrates New Partner Program With Salesforce
Cloud platform-as-a-service and Salesforce.com partner Heroku is unveiling a partner program and directory. The partner directory, integrated with Salesforce.com's AppExchange, helps partners to connect and offer expertise to showcase their applications for end users. The customers can reach more than 100 Heroku partners that specialize in creating and running enterprise applications.
Customers can find trusted partners to get support for their production apps, as well as support from service providers working with Heroku engineers.