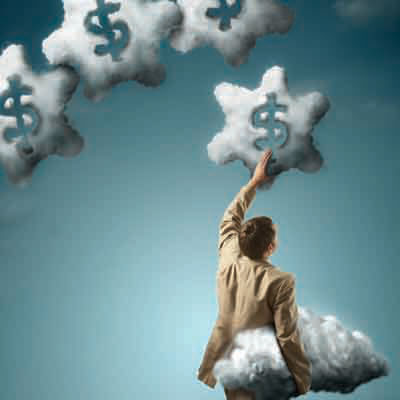 Genesys Expands Services On Salesforce Platform
Customer service and contact center provider Genesys rolled out software that integrates with the Salesforce platform for expanded services. Called Genesys Connect for Service Cloud, the program takes customer service best practices and integrates them with Salesforce and a cloud delivery model.
The software provides an integrated user interface for agents and employees to use across the voice, social, Web and mobile customer channels. It facilitates customer service best practices, using templates for customer interaction routing, which are easily configured.