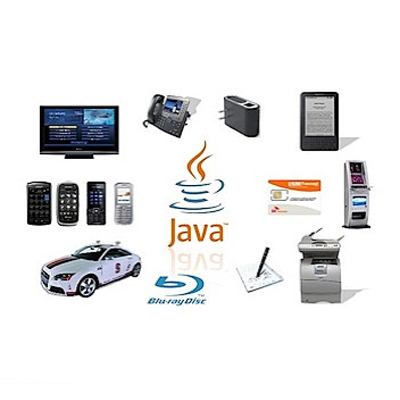 Oracle Java Embedded 3.2
Java (Java DemoGrounds, Booth #5216, Hilton Grand Ballroom) is embedded in everything from your car and DVD player to phones and printers. At the JavaOne show Oracle will be showing Oracle Java ME (Micro Edition) Embedded 3.2, a new release of the software used in low-power devices such as micro-controllers and other hardware that lack screens or user interfaces. The new release includes a commercial implementation for devices based on the ARM architecture.
Oracle is also showing the new Oracle Java Wireless Client 3.3 software and Oracle Java ME SDK 3.2 developer kit.