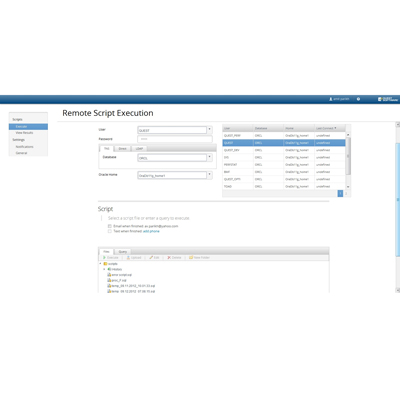 Quest Toad For Oracle 11.6
Quest Software (Moscone South, Booth #1121) will roll out Toad for Oracle 11.6, the newest release of the popular SQL database development and administration tool. A key enhancement is the software's new remote access and execution capabilities that let users access, view and execute Toad scripts via any mobile device through a Web portal.
The release offers 64-bit support for Oracle -- there's even a new Oracle Exadata edition -- and support for the IBM Rational ClearCase version control software. And, a new synchronization feature allows Toad users to store files online for restoring Toad scripts and preventing data loss and synchronize those scripts across multiple computers.