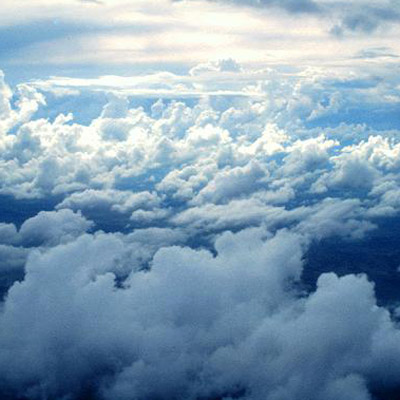 Few Use APM's Full Feature Set
When asked what best describes the basic features for information display in their APM tools, more than 50 percent of respondents said they had only operations consoles, green or red lights, spreadsheets and proprietary reports. Less than 25 percent had business intelligence or analytics-based presentation and analysis tools.
Knoa's Zuckerman said BI offers valuable insight into how applications are performing and being used, "but most IT operations don't seem to be using it, judging by the survey."