Will Windows 8 Save PC Sales? Tracking 22 Years Of Windows Releases
4:00 PM ET Mon. Oct. 22, 2012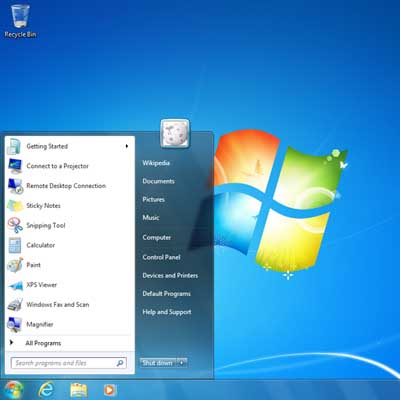 Windows 7 Impact
Windows 7 didn't have a major impact on PC sales when it launched in October 2009, but it did create more buzz than its older sibling Vista.
According to Gartner, PC shipments in the third quarter just prior to the Windows 7 launch were 80.9 million units. In the fourth quarter of 2009, just after Windows 7 hit shelves worldwide, PC shipments jumped to just over 90 million units.
"Windows 7 was launched during the fourth quarter of 2009. Though the new operating system launch did not create additional PC demand, the launch was a good market tool during holiday sales," said Mikako Kitagawa, principal analyst at Gartner, in a research note.
The NPD Group further noted that the impact of Windows 7 was felt more in the desktop market than the notebook market.