Will Windows 8 Save PC Sales? Tracking 22 Years Of Windows Releases
4:00 PM ET Mon. Oct. 22, 2012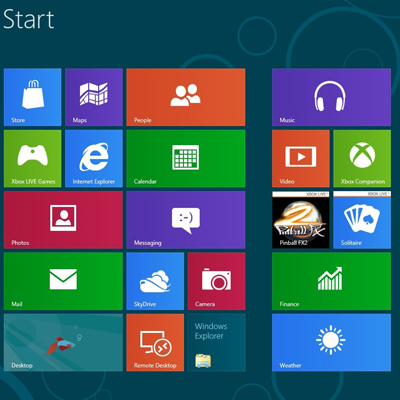 Windows 8
Windows 8, the newest member of the Microsoft Windows family, has been the talk of the tech world for months now, sporting a totally revamped UI that's intended to arm PCs with a more tablet-like feel.
Microsoft's iconic Start Menu gets the boot in Windows 8, but for any users who aren't ready to give it up quite yet, there's an alternative mode that lets users revert back to a more traditional Windows desktop UI.
All of the new devices featuring Windows 8 will be touch-enabled and come in a variety of form factors, ranging from Ultrabooks to tablets to convertible PCs. Microsoft is even launching its own, homegrown tablet, called Surface, to accompany the OS release on Oct. 26.